Canada Train Trips, Luxury Canadian Train Tours & Vacations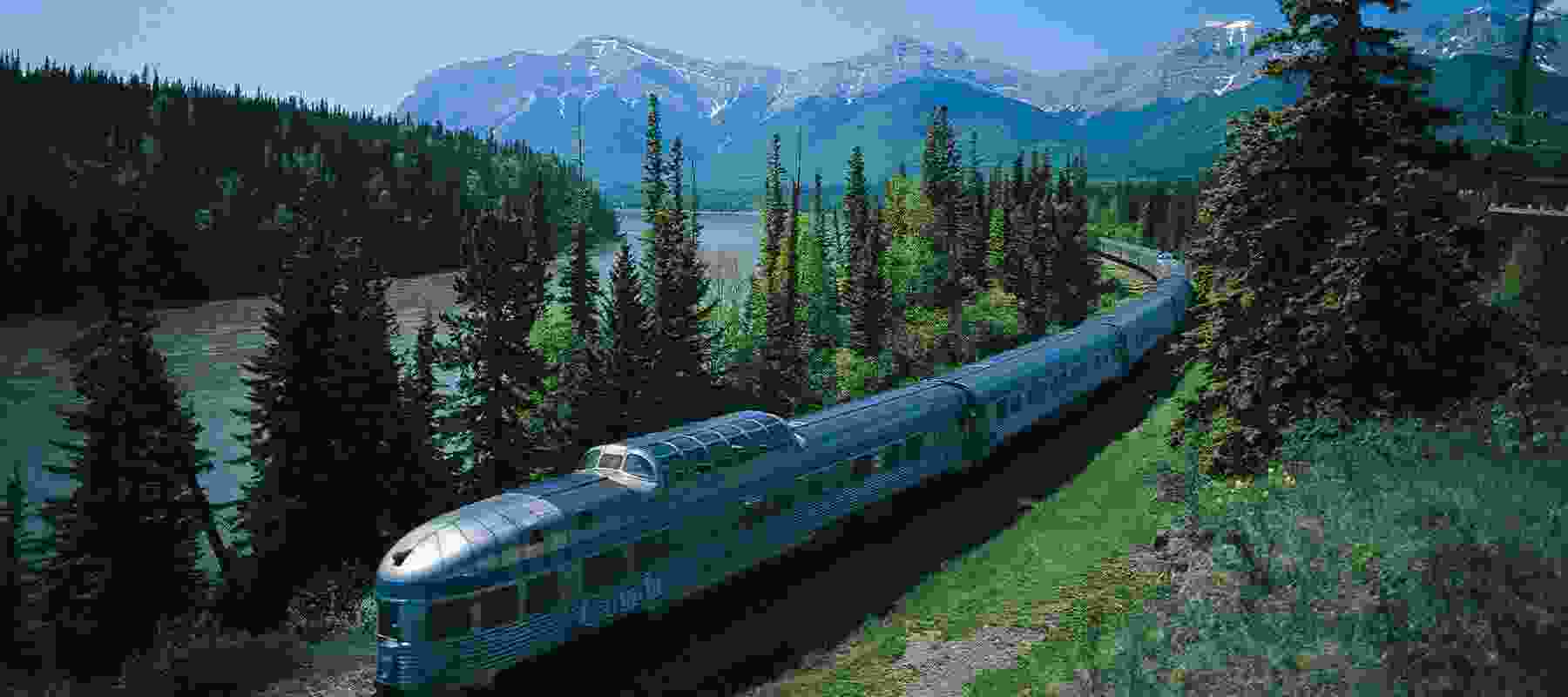 Get ready for your ultimate Canadian Train Trip designed by Canada's leading Rail Vacation Specialist.
Traveling Canada by train is a truly iconic experience, be it through the majestic Canadian Rockies of Western Canada or across the charming and colorful Eastern and Atlantic provinces. Combining three incredible trains – the renowned Rocky Mountaineer and VIA Rail (which services routes across Canada), our Canada Train Trips cater to a variety of budget and interests. As always, booking train travel in Canada comes with the expert guidance of our team, customizing your trip to the point of perfection.
Our Featured Canada Train Trips
For the past 23 years our team has been designing dream Canada train trips. Our team regularly travels from coast to coast aboard VIA Rail and Rocky Mountaineer, discovering new adventures that we can't wait to share with you.
Explore our Canada Train Trips by Type
Feast your eyes on Canada with a train trip that includes the Last Frontier, the Canadian Rockies, Eastern Canada or the Maritimes. In winter, enjoy the magical scenery of Alberta with our popular Snow Train to the Rockies.
View our Bucket List Top 10 Best Selling Canadian Train Trips, these scenic rail journeys are world famous with Canada being home to some of the best train tours on the planet.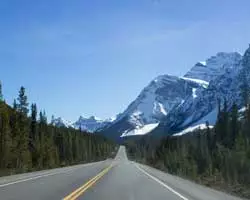 A Canadian Rockies road trip is a tempting option or should I take a Train Trip? What if we told you there's no need to choose.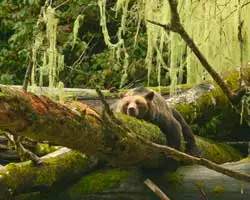 Combining prestigious names like the iconic Fairmont Hotels, with one-of-a-kind experiences like Clayoquot and Sonora Resort you can revisit a renowned hotel or immerse in something new.
If you're looking for the trip of a lifetime equally about the journey as the destination, then our overnight train trips across Canada on VIA Rail's sleeper train is perfect.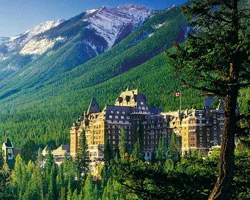 The blending of rail travel and luxury accommodation has a long history in Canada, dating as far back as 1886.
Explore by Train | VIA Rail & Rocky Mountaineer
There is no better way to explore Canada than by train. From VIA Rail's famous overnight continental train to Rocky Mountaineer's journey through the Canadian Rockies, explore over 20 of our best rail vacations by train.
VIA Rail Canada has perfected the art of ferrying passengers across the country's vast and diverse landscapes, all year round.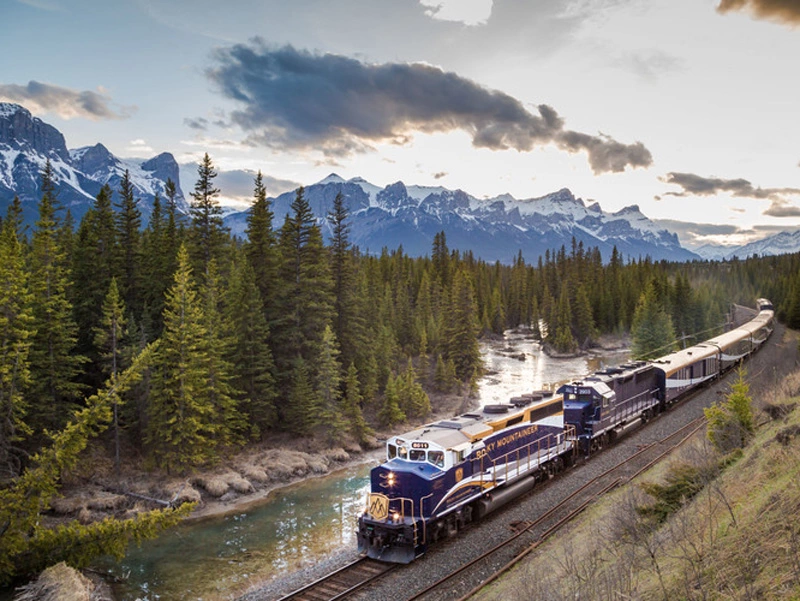 Travelers with a passion for historical adventure should consider the Canadian Rockies Train Tour with Rocky Mountaineer.
The Latest Stories From Our Team
Our vacations are inspired by our own adventures, be it heli-hiking in the Canadian Rocky Mountains, taking the train through a winter wonderland, driving along the rugged east coast or searching for polar bears on Manitoba's tundra.
Canada Train Trips REVIEWS
" The whales very kindly decided to perform when I was whale watching. "
Janet New Eltham, United Kingdom
"Thanks again, we would certainly recommend you to our friends in Florida!"
Thomas Florida, United States
"We loved our holiday in Canada"
Louise W California
" I couldn't be more pleased with the trip! "
Marlene Schillinger Petersburg, Virginia, United States
" We would highly recommend Jennifer and Canada by Design for all of your travel needs. We count ourselves very lucky that we found this 5-star team of travel experts!"
Julie Cass Brisbane, Australia
"My clients and myself most definitely benefited from working with Canada By Design! "
Amanda Central Travel
"They not only tailored my itinerary to include activities I liked, but also made my car and hotel reservations, making it no-fuss for me. "
Annette California, United States
"We just came back from our winter adventure 5 days/4 nights in Whitehorse, Yukon, Canada. We had such a nice time and everything was great."
Ina Dominican Republic
"We had the most fabulous trip to our Winter Wonderland in the Canadian Rockies."
Mary California, United States
"One of our best vacations. Perfectly planned and all went off without a hitch. "
Joel Yellin Rochester , United States