Canada Train Trips, Luxury Canadian Train Tours & Vacations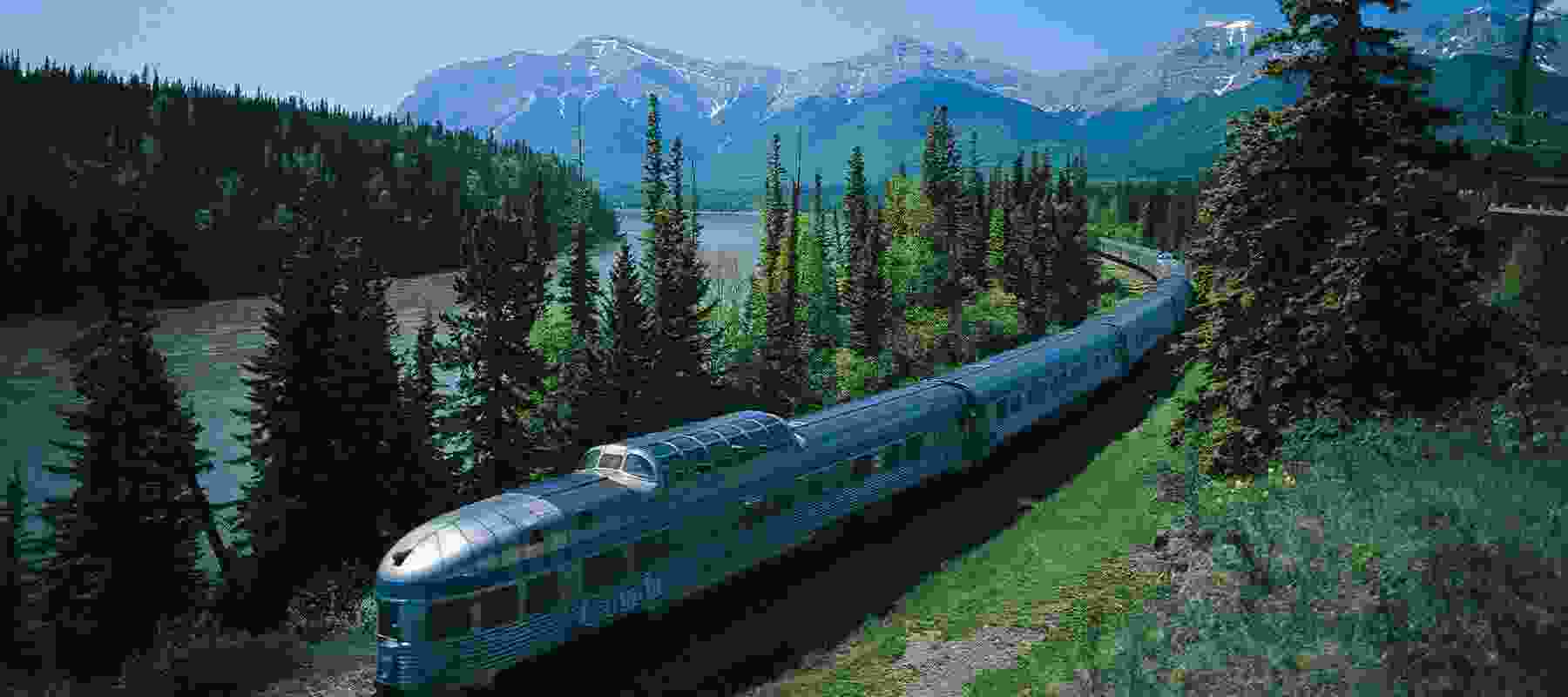 Book Your Summer 2024 Canadian Train Trips by Nov 30th and Enjoy 10% in Saving Up To $3,500 (Per couple).
Get ready for your ultimate Canadian Train Trip designed by Canada's leading Rail Vacation Specialist.
Traveling Canada by train is a truly iconic experience, be it through the majestic Canadian Rockies of Western Canada or across the charming and colorful Eastern and Atlantic provinces. Combining three incredible trains – the renowned Rocky Mountaineer and VIA Rail (which services routes across Canada), our Canada Train Trips cater to a variety of budget and interests. As always, booking train travel in Canada comes with the expert guidance of our team, customizing your trip to the point of perfection.
Our Featured Canada Train Trips
For the past 23 years our team has been designing dream Canada train trips. Our team regularly travels from coast to coast aboard VIA Rail and Rocky Mountaineer, discovering new adventures that we can't wait to share with you.
Explore our Canada Train Trips by Type
Feast your eyes on Canada with a train trip that includes the Last Frontier, the Canadian Rockies, Eastern Canada or the Maritimes. In winter, enjoy the magical scenery of Alberta with our popular Snow Train to the Rockies.
View our Bucket List Top 10 Best Selling Canadian Train Trips, these scenic rail journeys are world famous with Canada being home to some of the best train tours on the planet.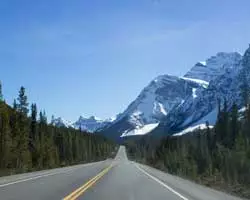 A Canadian Rockies road trip is a tempting option or should I take a Train Trip? What if we told you there's no need to choose.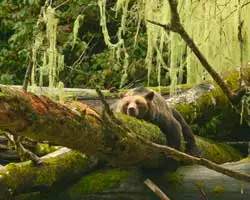 Combining prestigious names like the iconic Fairmont Hotels, with one-of-a-kind experiences like Clayoquot and Sonora Resort you can revisit a renowned hotel or immerse in something new.
If you're looking for the trip of a lifetime equally about the journey as the destination, then our overnight train trips across Canada on VIA Rail's sleeper train is perfect.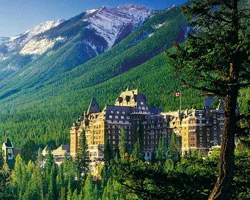 The blending of rail travel and luxury accommodation has a long history in Canada, dating as far back as 1886.
Explore by Train | VIA Rail & Rocky Mountaineer
There is no better way to explore Canada than by train. From VIA Rail's famous overnight continental train to Rocky Mountaineer's journey through the Canadian Rockies, explore over 20 of our best rail vacations by train.
VIA Rail Canada has perfected the art of ferrying passengers across the country's vast and diverse landscapes, all year round.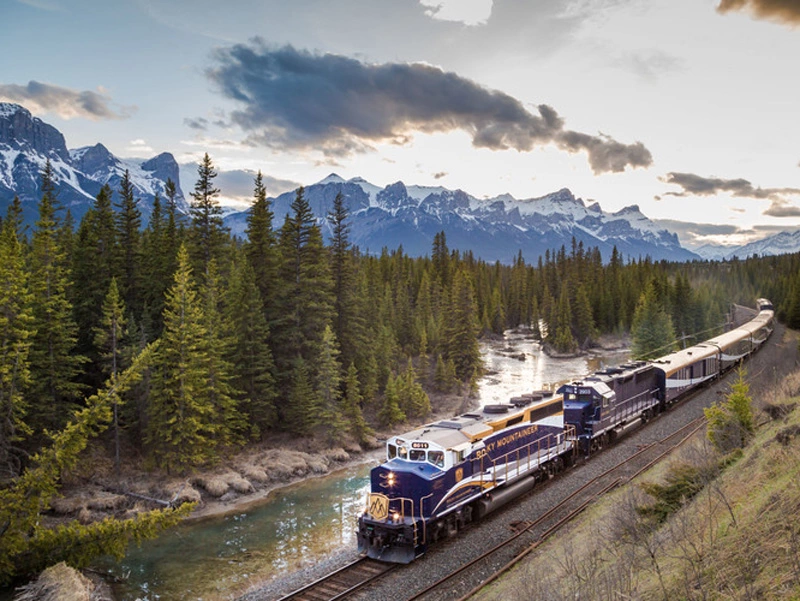 Travelers with a passion for historical adventure should consider the Canadian Rockies Train Tour with Rocky Mountaineer.
The Latest Stories From Our Team
Our vacations are inspired by our own adventures, be it heli-hiking in the Canadian Rocky Mountains, taking the train through a winter wonderland, driving along the rugged east coast or searching for polar bears on Manitoba's tundra.
Canada Train Trips REVIEWS
"It was a dream come true, I am so happy! "
Joanne Massachusetts, United States
"I highly recommend this company, They will tailor a trip to meet individual needs."
Mel New Zealand
"I would highly recommend Canada by Design and would certainly use them again when going to another area they service."
Joyce New Jersey, United States
"We will be recommending you to others and will use you again when we return for more adventure."
Kay New Zealand
"Canada - Endless beauty from a train window."
Jane Touzeau Elwood, VIC, Australia
"Excellent trip. Well planned out. We were able to get all our additional destinations accommodated. "
Paul Williams Canada
"This was an A++ experience! I'll definitely use Canada by Design for our next trip to Canada."
Kathleen Texas, United States
"We did the "Rail & Drive Across Canada" with you & it was wonderful. A Bucket List dream come true!"
Rita Illinois, United States
"It was such a relief to know that we could trust Canada by Design before and during our trip."
Vered Mei-Tal Lutherville, United States
" We would highly recommend Jennifer and Canada by Design for all of your travel needs. We count ourselves very lucky that we found this 5-star team of travel experts!"
Julie Cass Brisbane, Australia