1/10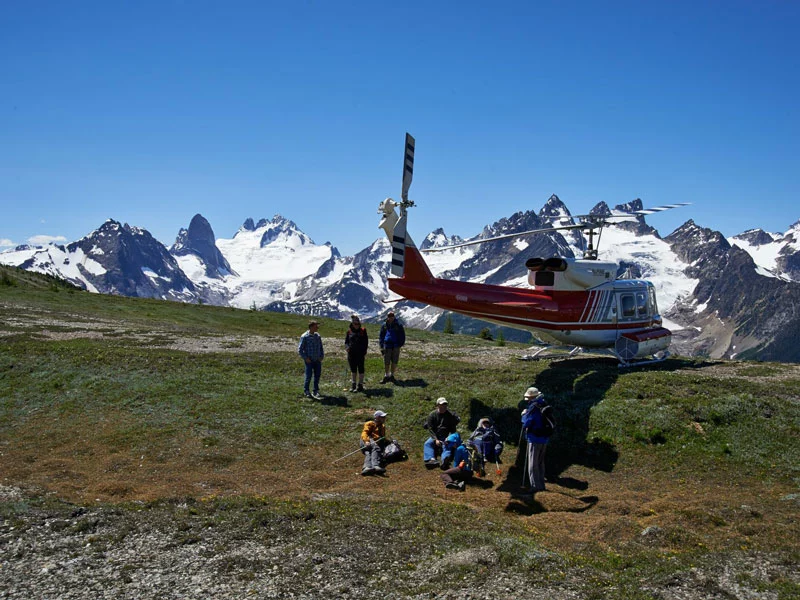 Journey through the Clouds Rail & Heli Adventure | CMH Bugaboo Lodge Heli Adventure
2/10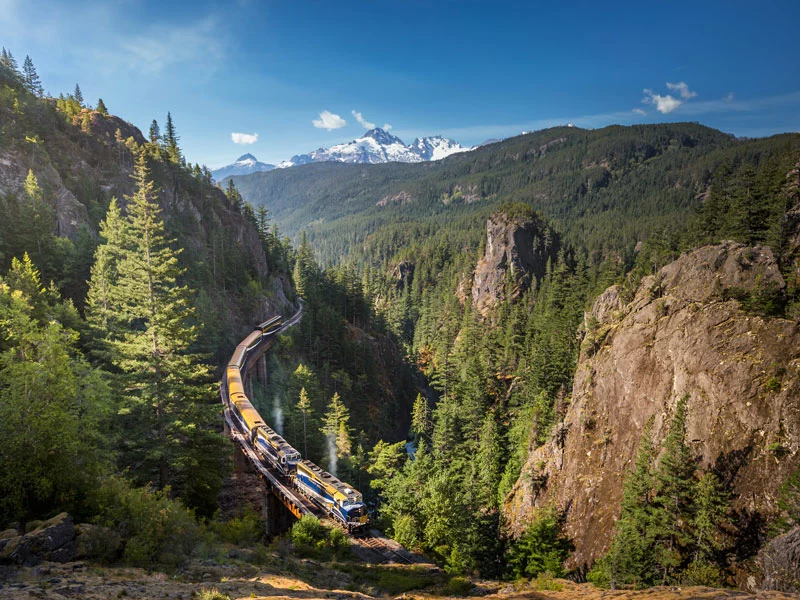 Journey through the Clouds Rail & Heli Adventure | Rocky Mountaineer
3/10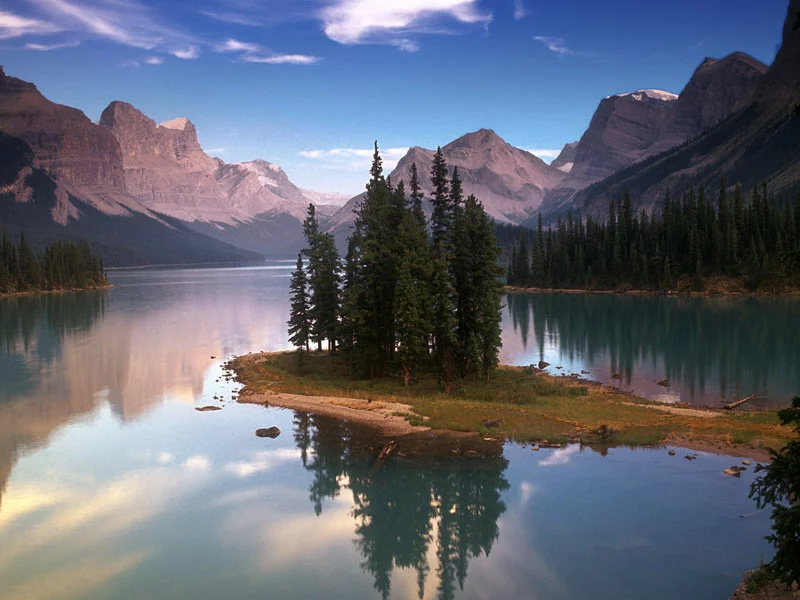 Journey through the Clouds Rail & Heli Adventure | Maligne Lake, Jasper
4/10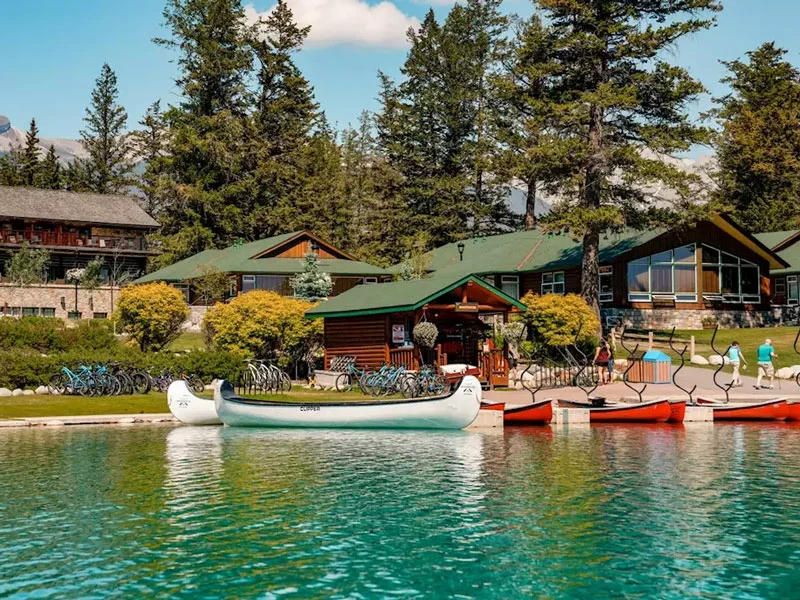 Journey through the Clouds Rail & Heli Adventure | Fairmont Jasper Park Lodge
5/10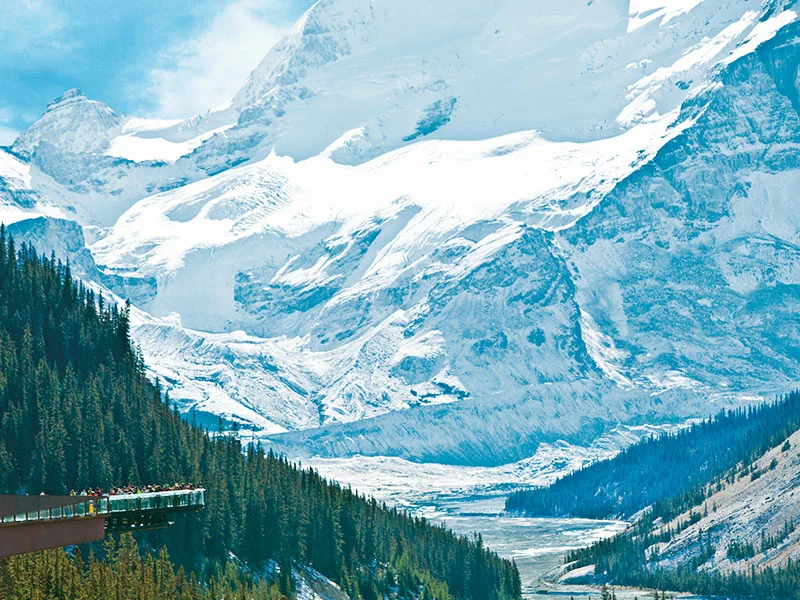 Journey through the Clouds Rail & Heli Adventure | Glacier Skywalk
6/10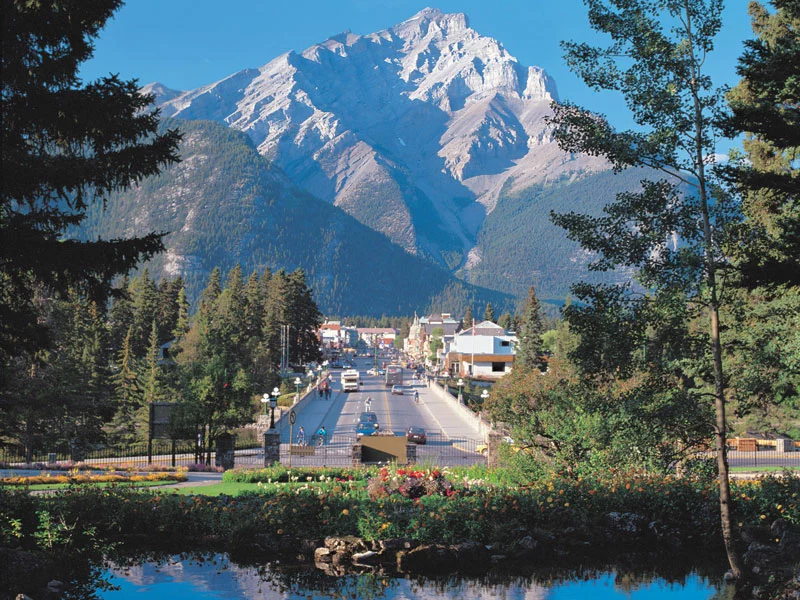 Journey through the Clouds Rail & Heli Adventure | Banff
7/10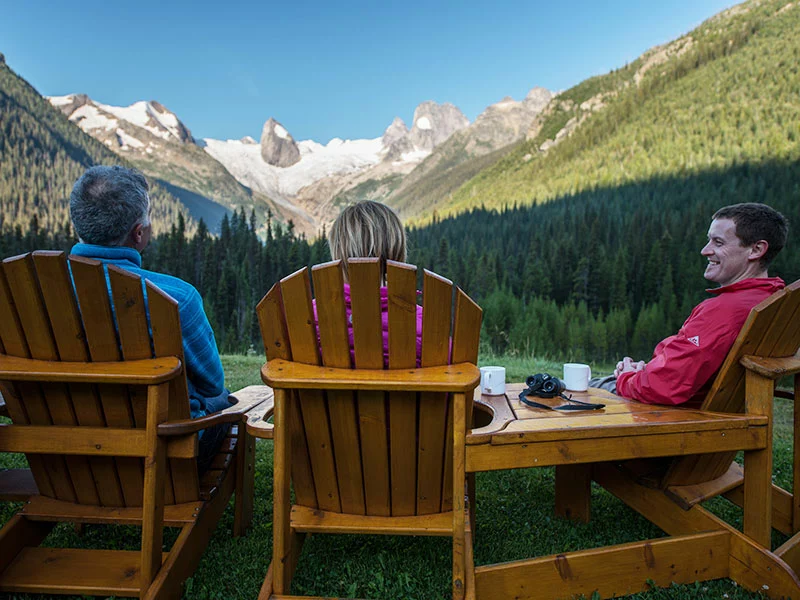 Journey through the Clouds Rail & Heli Adventure | CMH Bugaboo Lodge Heli Adventure
8/10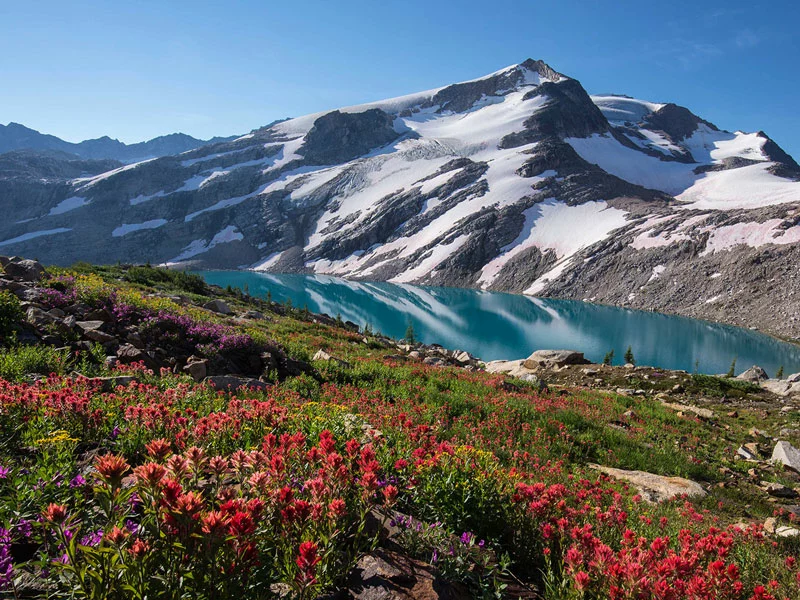 Journey through the Clouds Rail & Heli Adventure | CMH Bugaboo Lodge Heli Adventure
9/10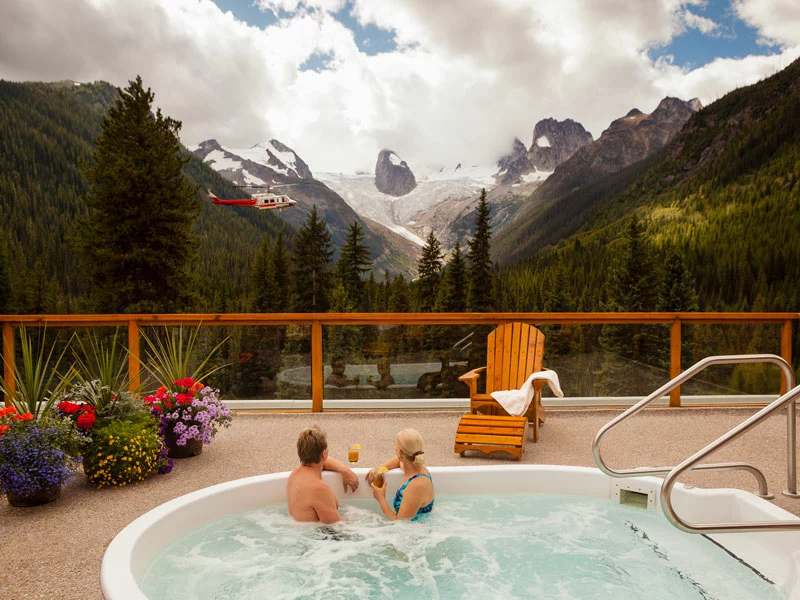 Journey through the Clouds Rail & Heli Adventure | CMH Bugaboo Lodge Heli Adventure
10/10
Journey through the Clouds Rail & Heli Adventure | CMH Bugaboo Lodge Heli Adventure
Journey Through the Clouds Rail & Heli Adventure | Rocky Mountaineer
INTRODUCTION
Looking to travel the Canadian Rockies by Train with the added excitement of a Heli adventure to a luxury lodge ? Look no further.
Journey through the clouds of the Canadian Rockies by rail and helicopter with Rocky Mountaineer & CMH! Take the train from Vancouver to Jasper, tour through Banff and stay in a spectacular alpine lodge in the Bugaboo region to take in panoramic views of snow-capped mountains and majestic glacial lakes.
Day 1
Vancouver to Kamloops | Rocky Mountaineer
Day 2
Kamloops to Jasper | Rocky Mountaineer
Day 3
Jasper | Freedom of Choice - Choose 1 of 2 Excursions
Option 1. Morning Maligne Valley with Medicine Lake Tour
Option 2. Evening Discover Jasper & its Wildlife Tour
Day 4
Jasper to Banff | Sightseeing with picnic lunch
Ice Explorer Ride onto the Athabasca Glacier + Glacier Skywalk
Day 5
Banff to CMH Heli Hiking Lodge | Coach / Helicopter
Day 6-7
CMH Lodge | Heli Hiking
Day 8
CMH Heli Hiking Lodge to Calgary | Helicopter / Coach
MAP
View map
DETAILED ITINERARY
Read more
INCLUDED
Read more
WANT TO KNOW MORE?
Arrange a call with a Canada Train Travel Designer and bring your vacation one step closer!
Schedule a Call
DATES & PRICING
Read more
Journey Through the Clouds Rail & Heli Adventure | Rocky Mountaineer
Start planning your tailor-made train vacation in Canada by contacting our train specialists
Call 1 800 986 4560US
Monday - Friday: 8am - 5pm PST
, Saturday: 8am - 4:30pm PST
, Sunday: 11am - 5pm PST
Send an email sales@canadatraintrips.com