1/8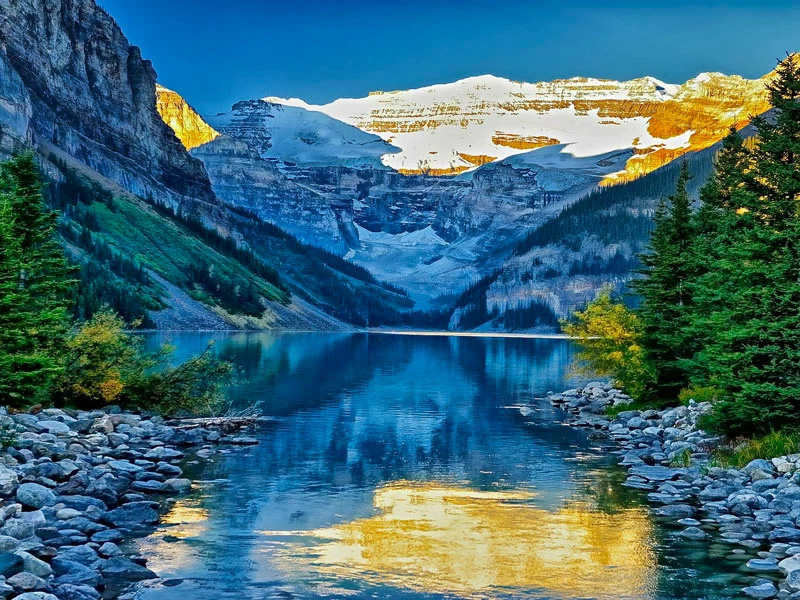 Jewels of the Canadian Rockies by Train | Lake Louise
2/8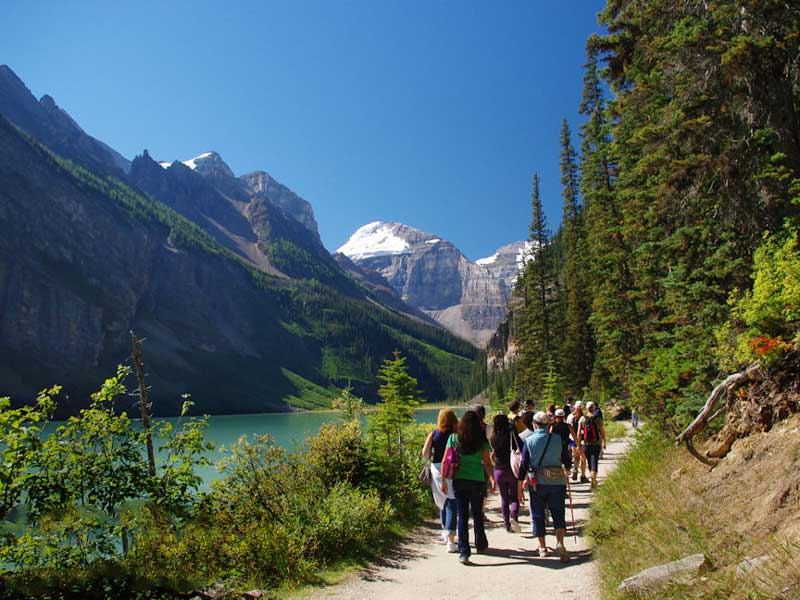 Jewels of the Canadian Rockies by Train | Rocky Mountaineer Train
3/8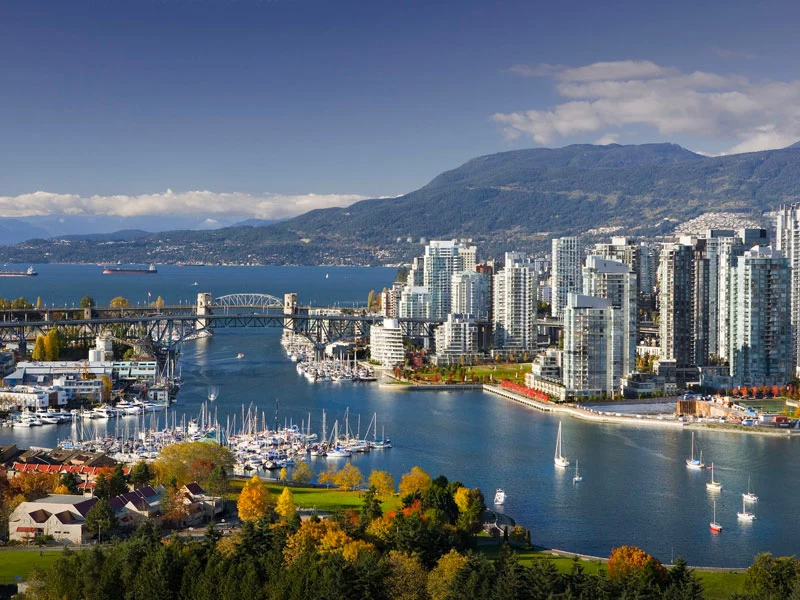 Jewels of the Canadian Rockies by Train | Vancouver
4/8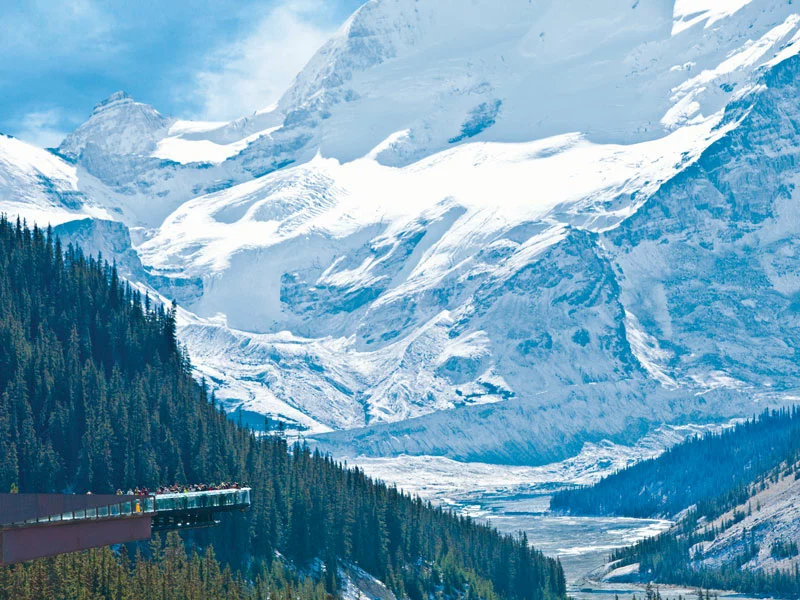 Jewels of the Canadian Rockies by Train | Glacier Skywalk
5/8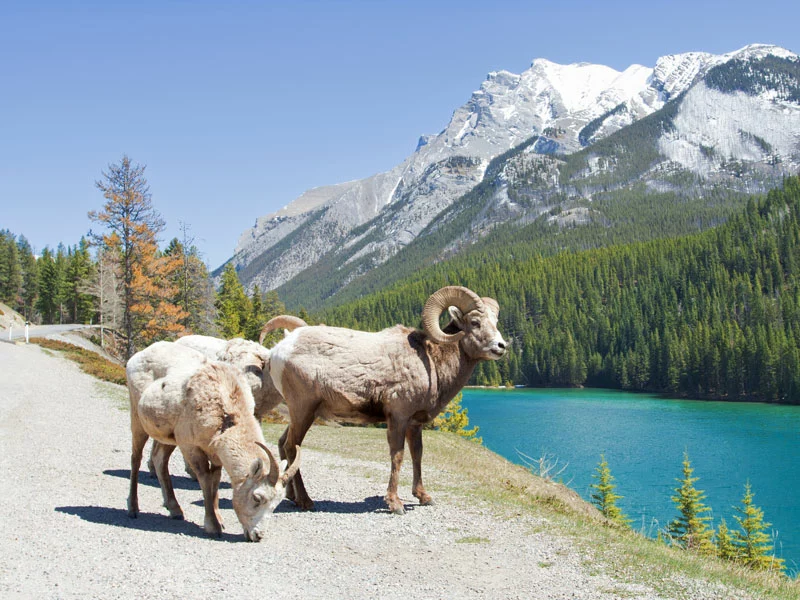 Jewels of the Canadian Rockies by Train | Bighorn Sheep - banff National Park
6/8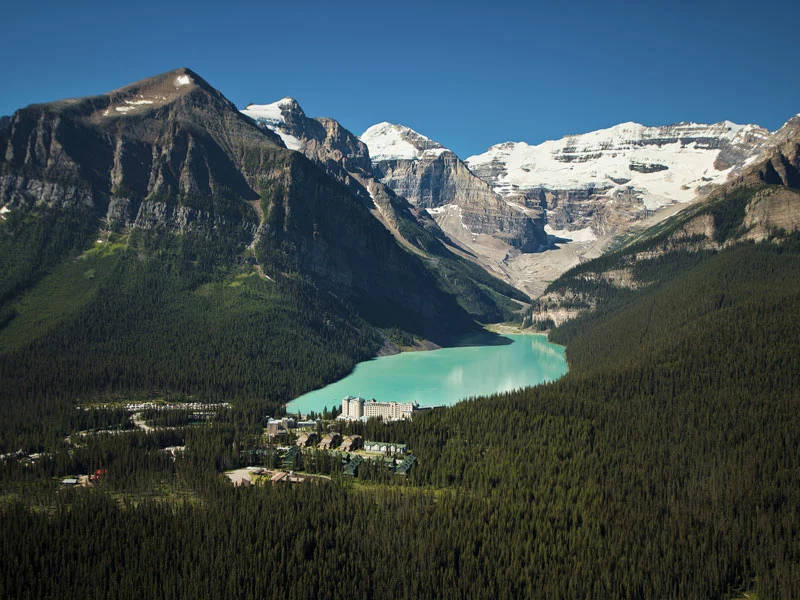 Jewels of the Canadian Rockies by Train | Fairmont Chateau Lake Louise
7/8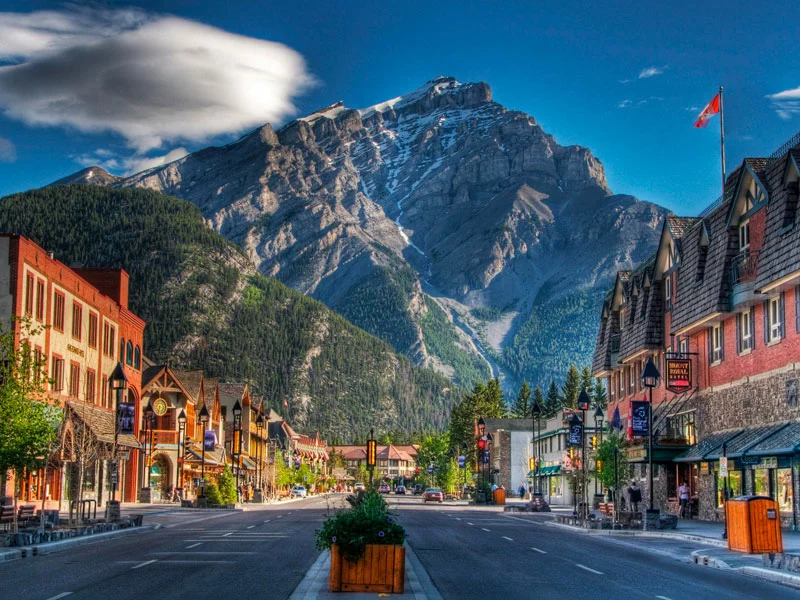 Jewels of the Canadian Rockies by Train | Banff
8/8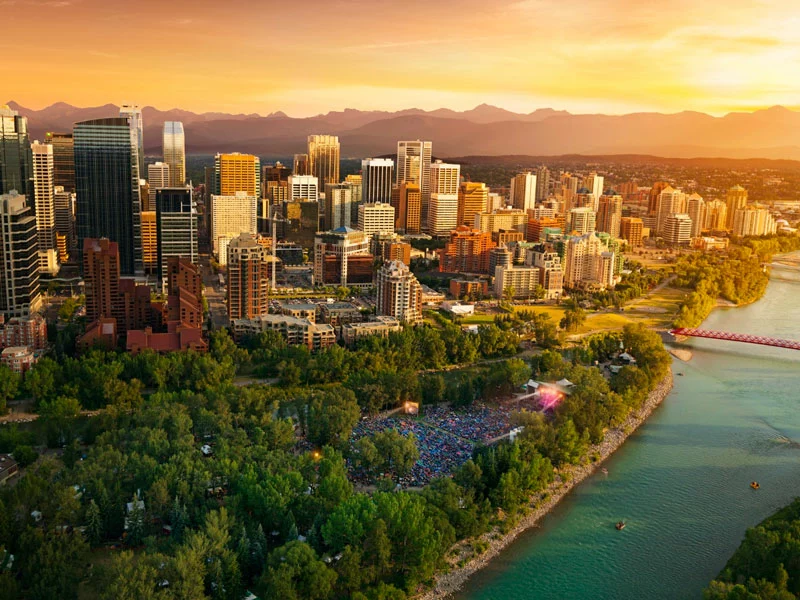 Jewels of the Canadian Rockies by Train | Calgary
Jewels of the Canadian Rockies by Train | Rocky Mountaineer
INTRODUCTION
The Jewels of the Canadian Rockies by train tour is one of our absolute best sellers.
With 2 days on Rocky Mountaineer and overnight stays in Jasper, Lake Louise and Banff, this 6-day train vacation features all the highlights of the Rockies but at a leisurely pace.
Embrace the laid back coastal culture of Vancouver, lose yourself in stunning scenery aboard Rocky Mountaineer to Jasper, travel through the majestic Canadian Rockies and soak up the splendor of the mountains.
Day 1
Vancouver to Kamloops | Rocky Mountaineer
Day 2
Kamloops to Jasper | Rocky Mountaineer
Day 3
Jasper to Lake Louise | Sightseeing with picnic lunch
Ice Explorer Ride onto the Athabasca Glacier + Glacier Skywalk
Day 4
Lake Louise to Banff | Coach
Day 5
Banff | Freedom of Choice - Choose 1 of 3 Excursions
Option 1. Discover Banff & Its Wildlife Tour + Banff Gondola
Option 2. Discover the Grizzly Bears, Lakes & Waterfalls
Option 3. Cowboy Horseback Cookout BBQ Lunch or Dinner
Day 6
Banff to Calgary | Coach
MAP
View map
DETAILED ITINERARY
Read more
INCLUDED
Read more
WANT TO KNOW MORE?
Arrange a call with a Canada Train Travel Designer and bring your vacation one step closer!
Schedule a Call
DATES & PRICING
Read more
Jewels of the Canadian Rockies by Train | Rocky Mountaineer
Start planning your tailor-made train vacation in Canada by contacting our train specialists
Call 1 800 986 4560US
Monday - Friday: 8am - 5pm PST
, Saturday: 8am - 4:30pm PST
, Sunday: 11am - 5pm PST
Send an email sales@canadatraintrips.com