1/8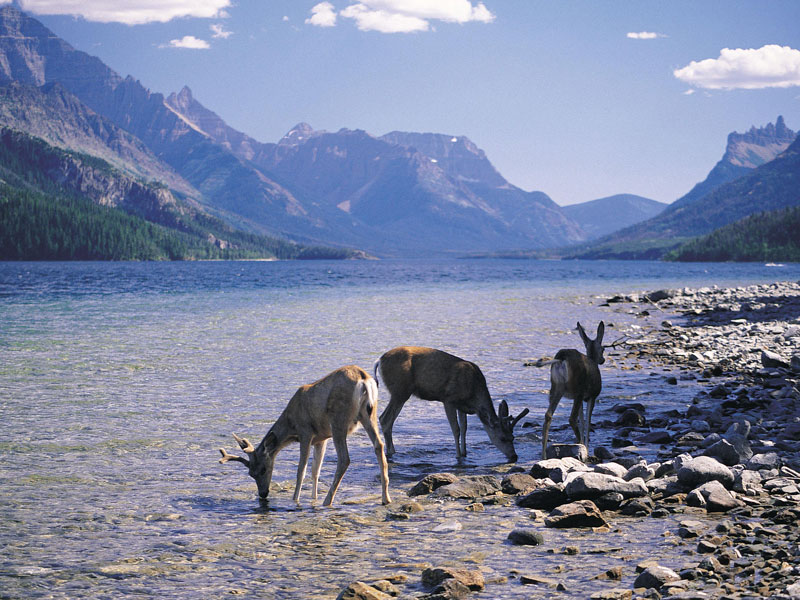 Canadian Trails Train Trips Across Canada | Bow River Canadian Rockies
2/8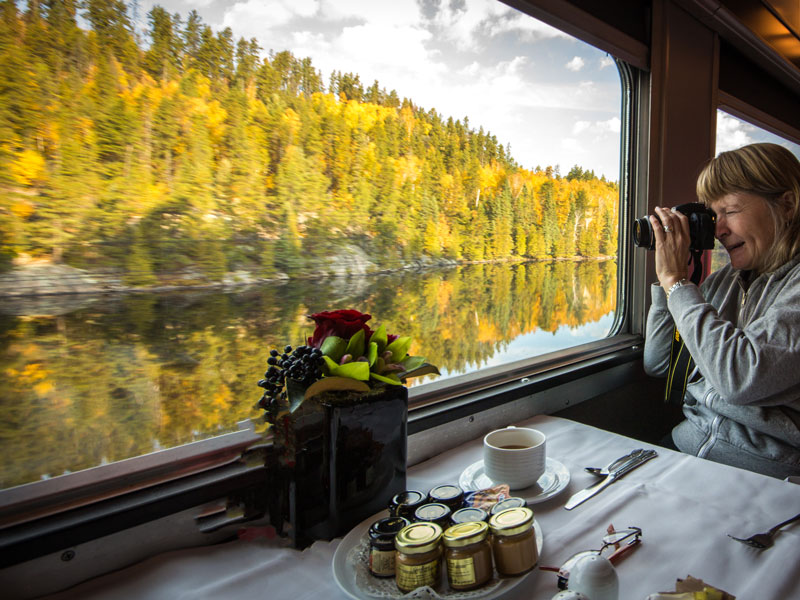 Canadian Trails Train Trips Across Canada | VIA Rail
3/8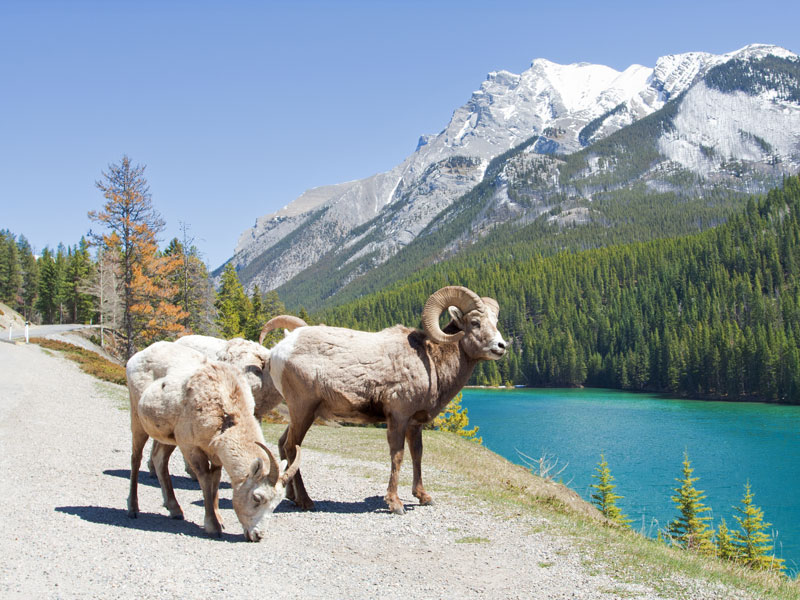 Canadian Trails Train Trips Across Canada | Big Horn Sheep Canadian Rockies
4/8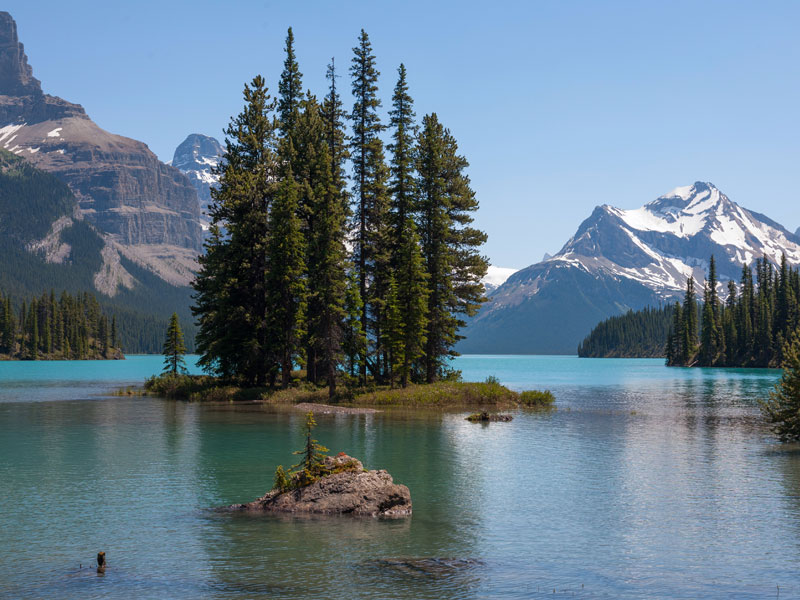 Canadian Trails Train Trips Across Canada | Maligne Lake Jasper
5/8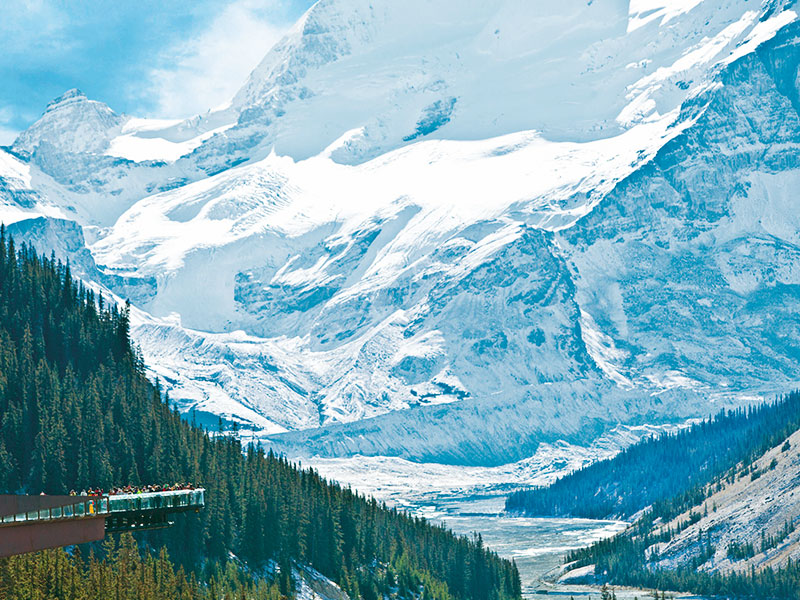 Canadian Trails Train Trips Across Canada | Glacier Skywalk Canadian rockies
6/8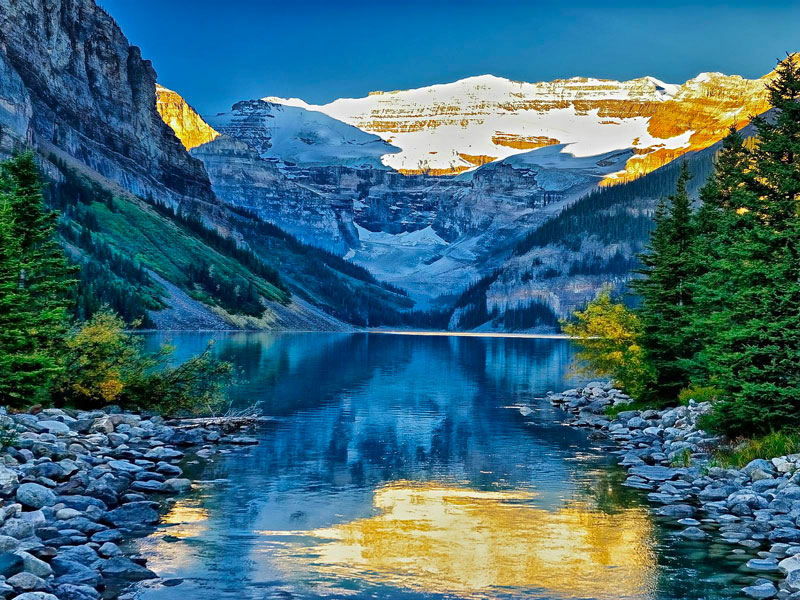 Canadian Trails Train Trips Across Canada | Lake Louise
7/8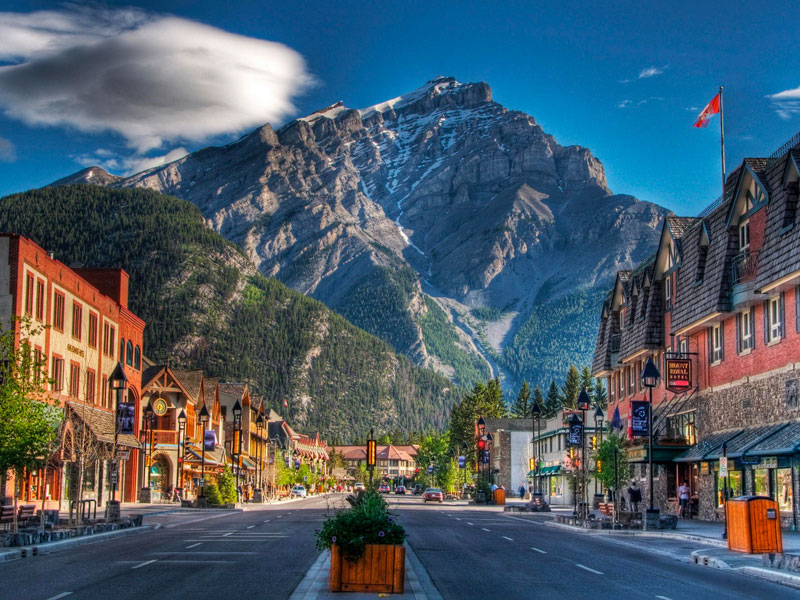 Canadian Trails Train Trips Across Canada | Banff
8/8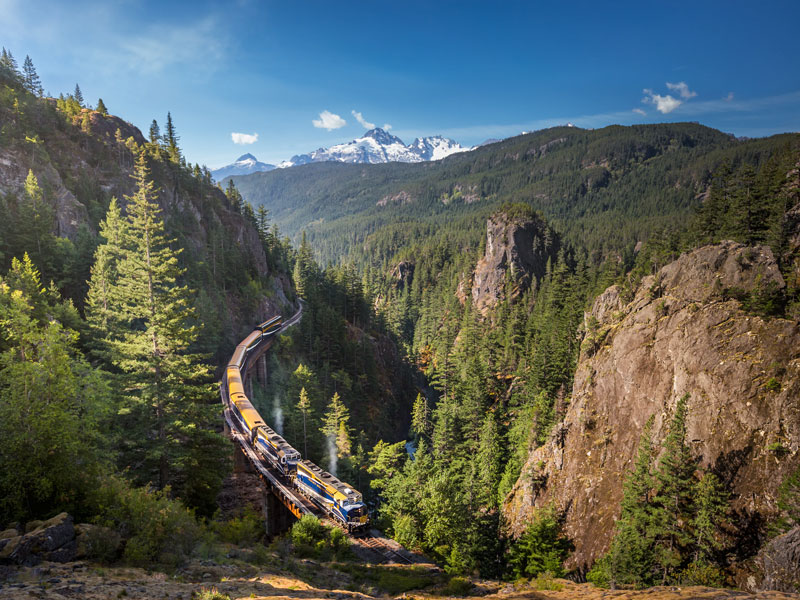 Canadian Trails Train Trips Across Canada | Rocky Mountaineer
Canadian Trails Train Trip Across Canada - Toronto to Vancouver
Price fromUSD
$6,831
per person
INTRODUCTION
MAP
DETAILED ITINERARY
INCLUDED
DATES & PRICING
REVIEWS
1 of 2
"Did a great job of building a Trans Canada Train Trip"
Did a great job of building an East to West journey through the Canadian Rockies Banff to Jaspar and Gold Service on the Rocky Mountaineer
Allen M Dallas, TX
2 of 2
"Canada - Endless beauty from a train window."
I thought I could visit friends in Toronto after seeing my daughter in NYC and, knowing nothing about Toronto googled 'what to do' there. The first thing that came up was an ad from Discover Holidays about travelling by train to the Rockies. My immediate thought was 'yes!' I liked their proposed itinerary and loved every day of the trip. Via Rail from Toronto to Jasper offered wonderful views, companionable and delicious meals, and a cosy cabin. The amount of water - lakes, rivers, waterfalls - is just about incomprehensible to we Australians and nurtured my spirit. Interesting late night stop at Winnipeg - behind the station is the magnificent Human Rights Museum - wonderful to know it even exists. The hotel stays and wildlife tours in Jasper, Lake Louise and Banff gave me a good introduction to the magnificent Rockies, and all the arrangements fell into place well. The Rocky Mountaineer trip to Vancouver was a dreamlike experience. Travelling by train offers so much more than flying-in-flying-out, and crossing beautiful Canada's waterways, rocky shield, prairies and mountains was uplifting.
Jane Touzeau Elwood, VIC, Australia
Canadian Trails Train Trip Across Canada - Toronto to Vancouver
Start planning your tailor-made train vacation in Canada by contacting our train specialists
Call 1 800 986 4560US
Monday - Friday: 8am - 5pm PST
, Saturday: 8am - 4:30pm PST
, Sunday: CLOSED
Send an email sales@canadatraintrips.com