1/9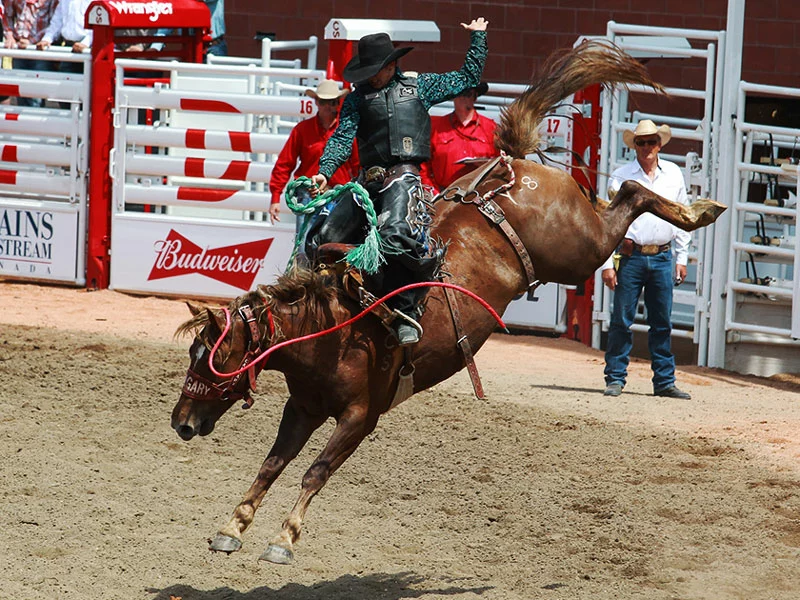 Calgary Stampede Train Trip through the Canadian Rockies | Rocky Mountaineer
2/9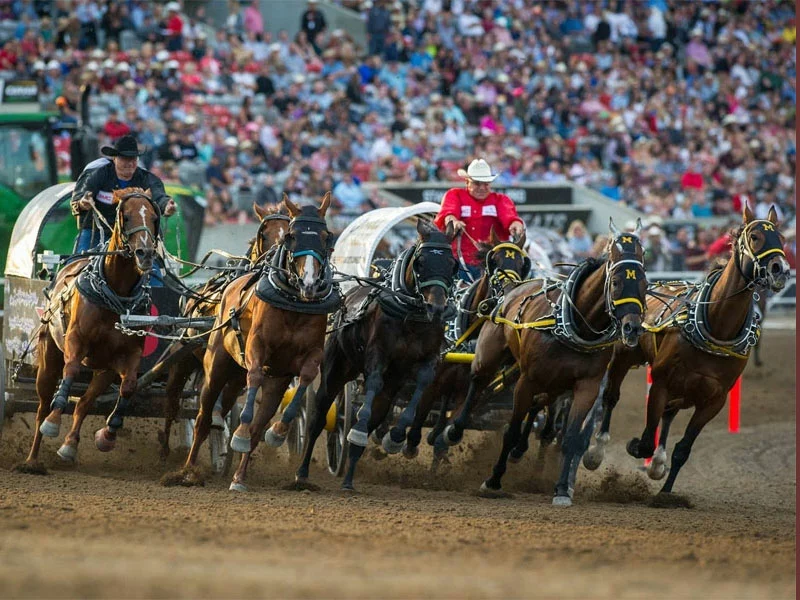 Calgary Stampede Train Trip through the Canadian Rockies | Rocky Mountaineer
3/9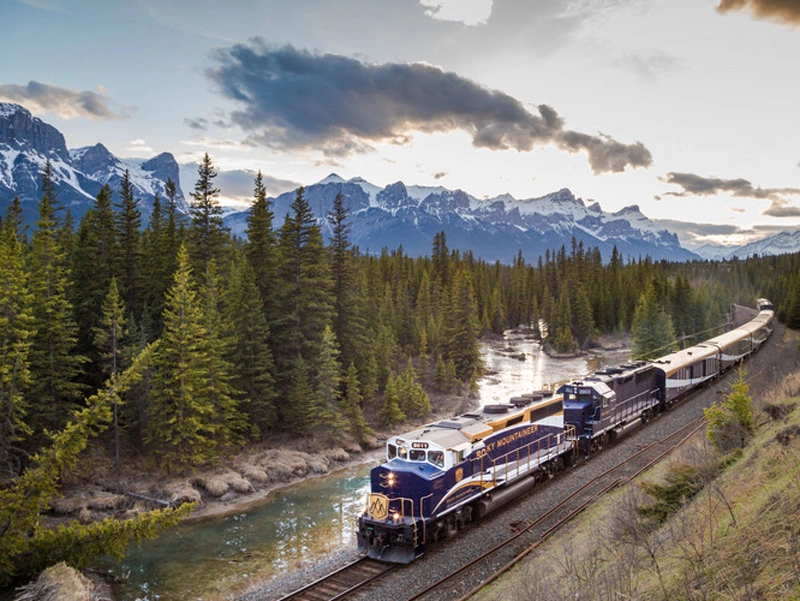 Calgary Stampede Train Trip through the Canadian Rockies | Rocky Mountaineer
4/9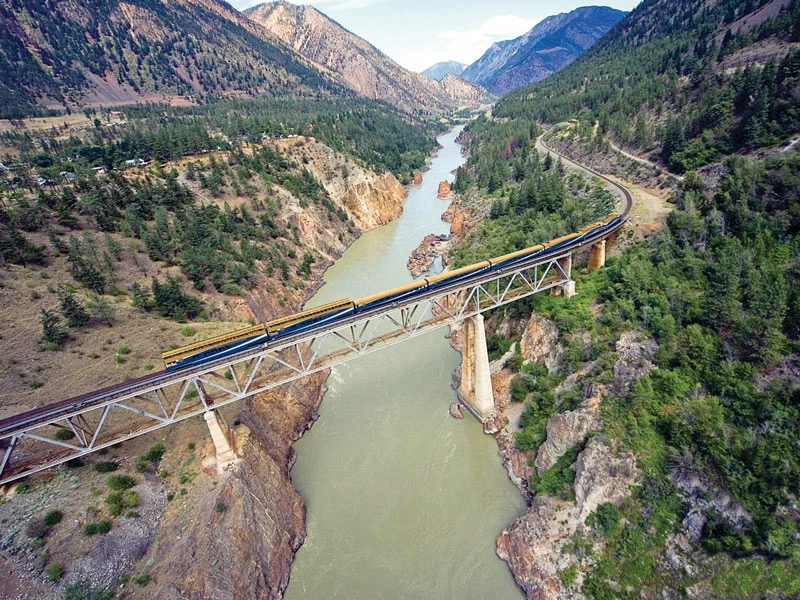 Calgary Stampede Train Trip through the Canadian Rockies | Rocky Mountaineer
5/9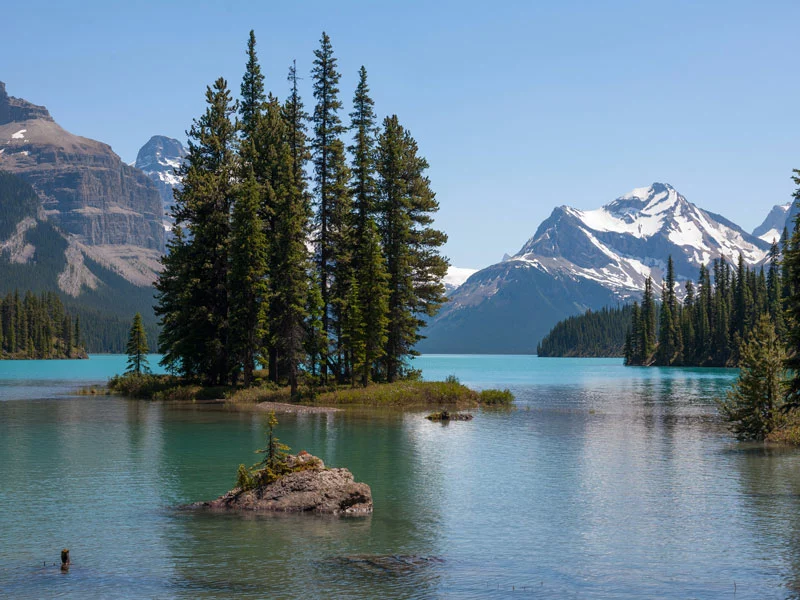 Calgary Stampede Train Trip through the Canadian Rockies | Rocky Mountaineer
6/9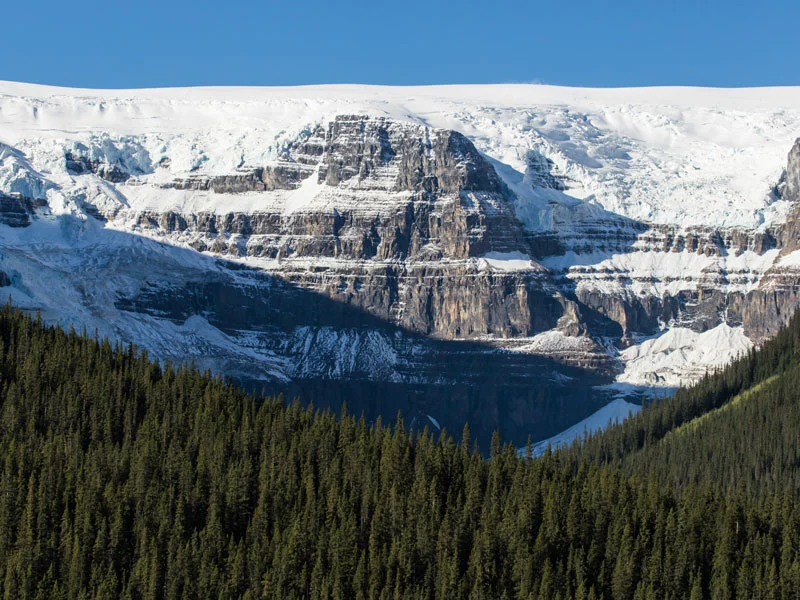 Calgary Stampede Train Trip through the Canadian Rockies | Rocky Mountaineer
7/9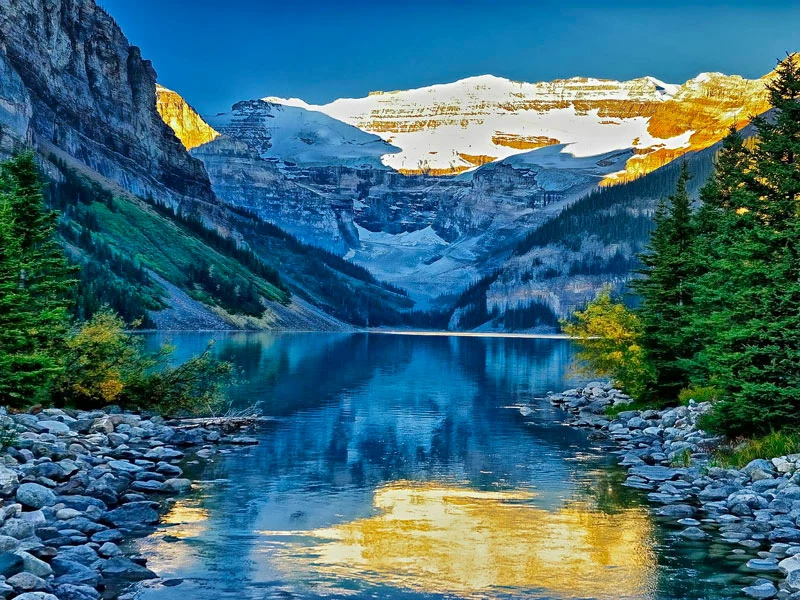 Calgary Stampede Train Trip through the Canadian Rockies | Rocky Mountaineer
8/9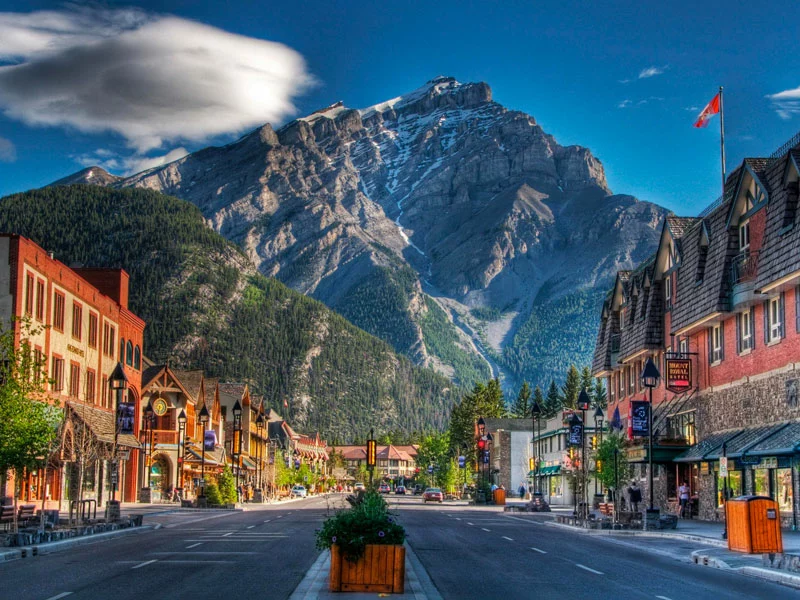 Calgary Stampede Train Trip through the Canadian Rockies | Rocky Mountaineer
9/9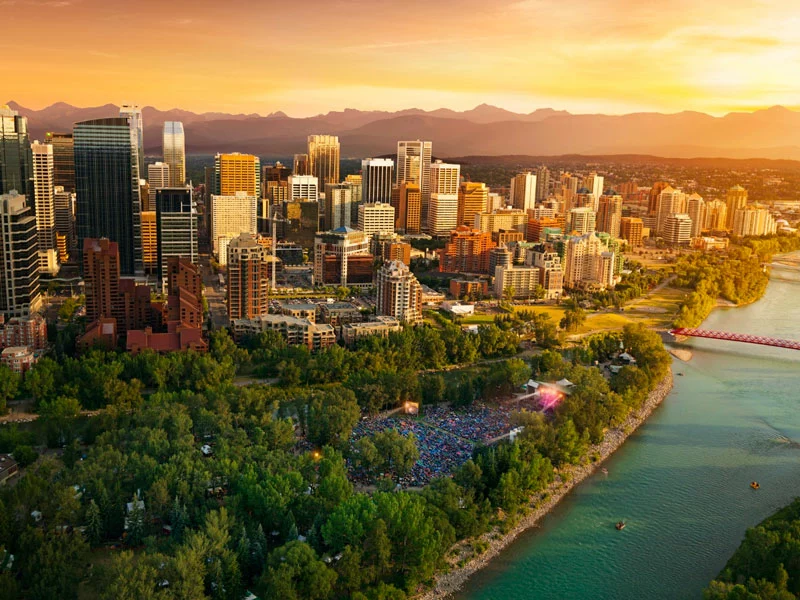 Calgary Stampede Train Trip through the Canadian Rockies | Rocky Mountaineer
Calgary Stampede Train Trip through the Canadian Rockies
INTRODUCTION
MAP
DETAILED ITINERARY
INCLUDED
DATES & PRICING
REVIEWS
1 of 2
"Excellent Trip"
Excellent trip. Well planned out. We were able to get all our additional destinations accommodated.
Paul Williams Canada
2 of 2
"Grizzly Bears and Spectacular Rockies by Train perfectly arranged by Samantha"
We had the most amazing vacation in Western Canada, I explained what we was wanting to see and Samantha she made it all happen plus more..
Stephan H Atlanta, GA
Calgary Stampede Train Trip through the Canadian Rockies
Start planning your tailor-made train vacation in Canada by contacting our train specialists
Call 1 800 986 4560US
Monday - Friday: 8am - 5pm PST
, Saturday: 8am - 4:30pm PST
, Sunday: 11am - 5pm PST
Send an email sales@canadatraintrips.com