1/9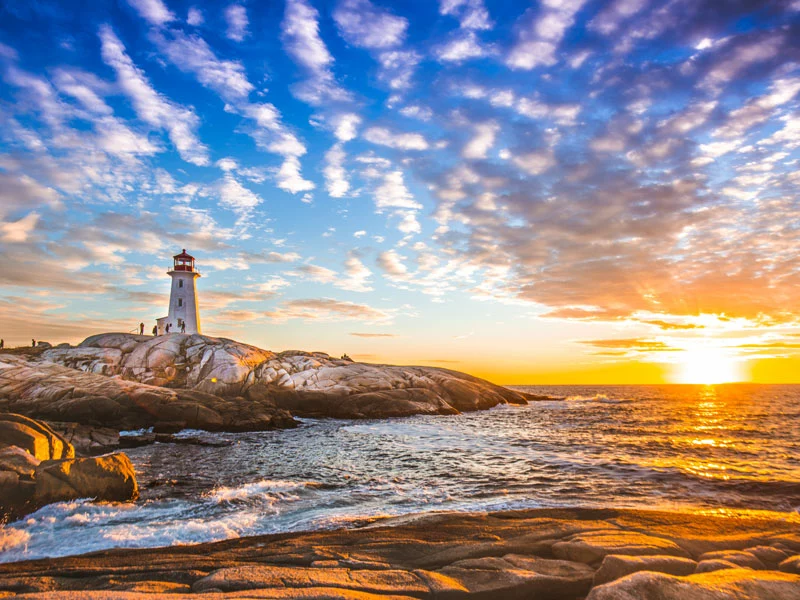 Atlantic Maritimes Explorer Train Trip | Prince Edward Island
2/9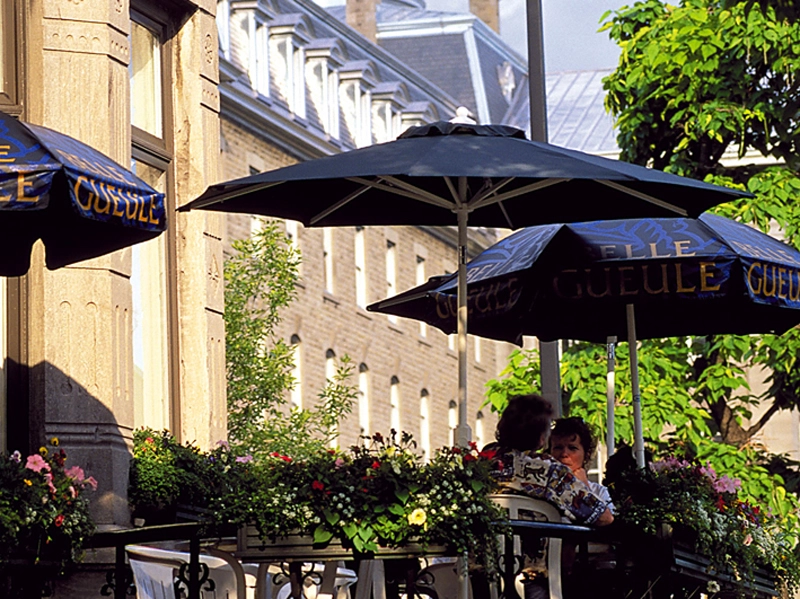 Atlantic Maritimes Explorer Train Trip | Montreal
3/9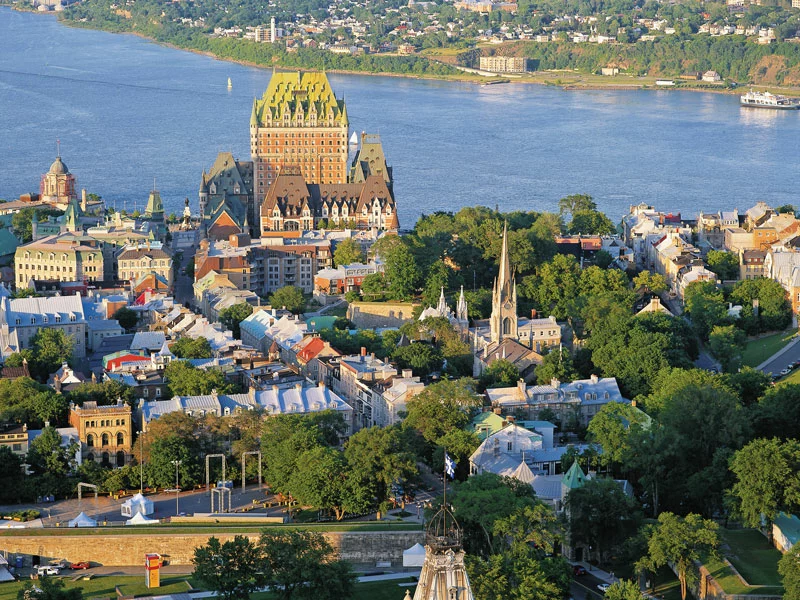 Atlantic Maritimes Explorer Train Trip | Quebec City
4/9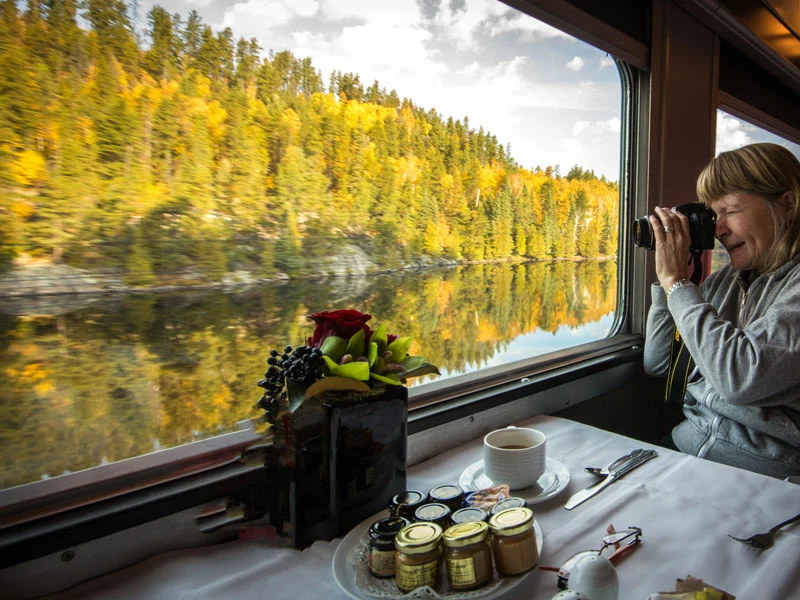 Atlantic Maritimes Explorer Train Trip | VIA Rail
5/9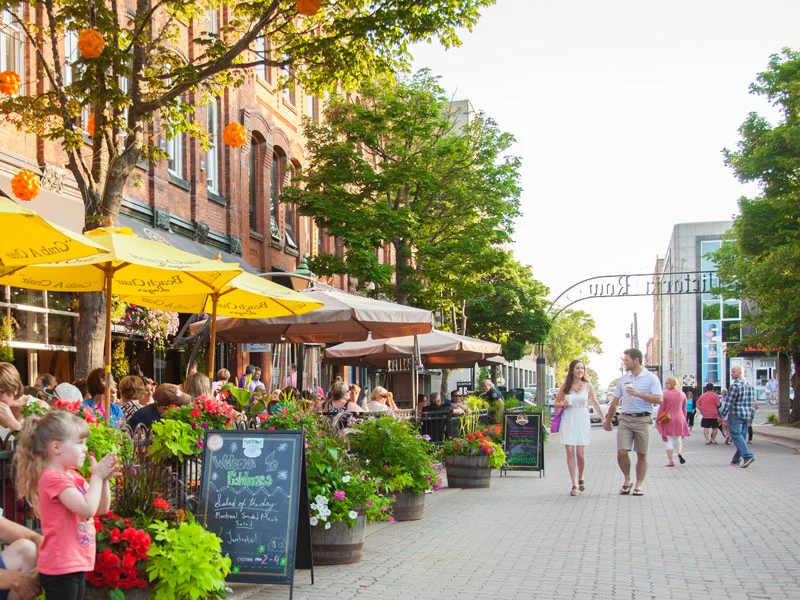 Atlantic Maritimes Explorer Train Trip | Charlottetown
6/9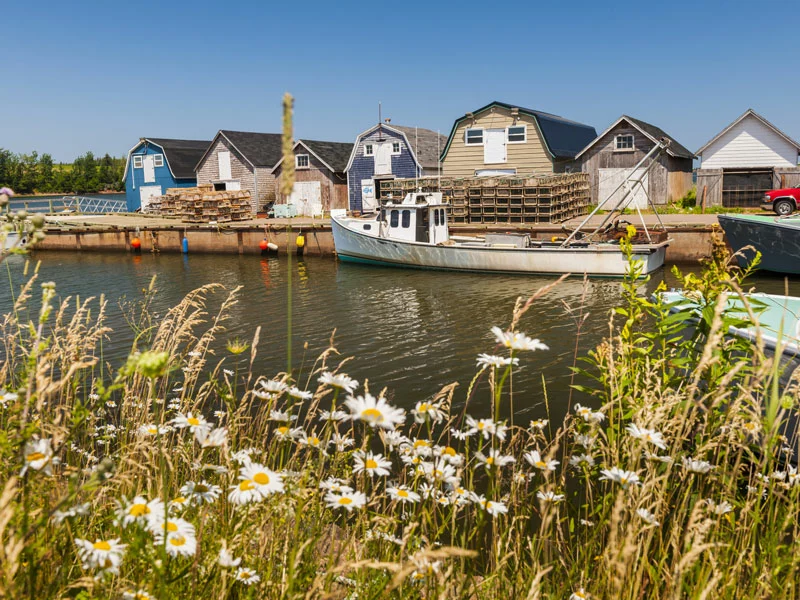 Atlantic Maritimes Explorer Train Trip | Prince Edward Island
7/9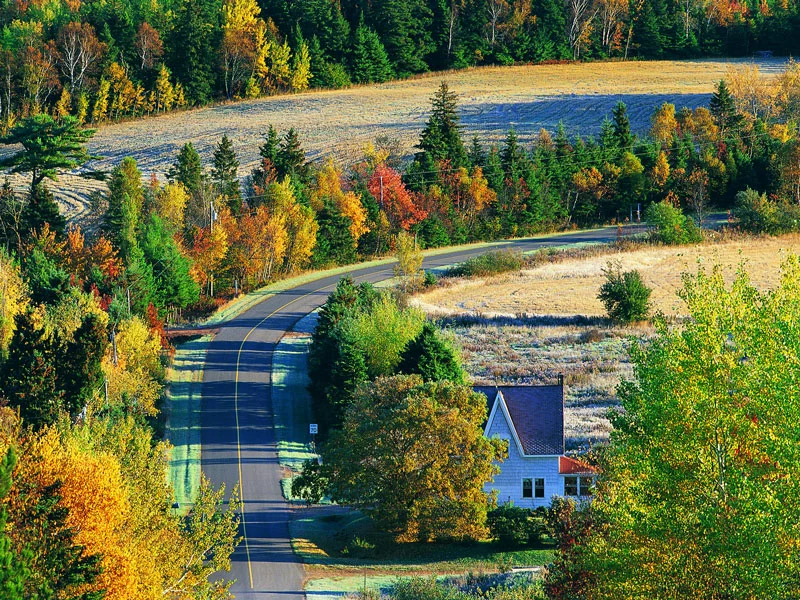 Atlantic Maritimes Explorer Train Trip | Prince Edward Island
8/9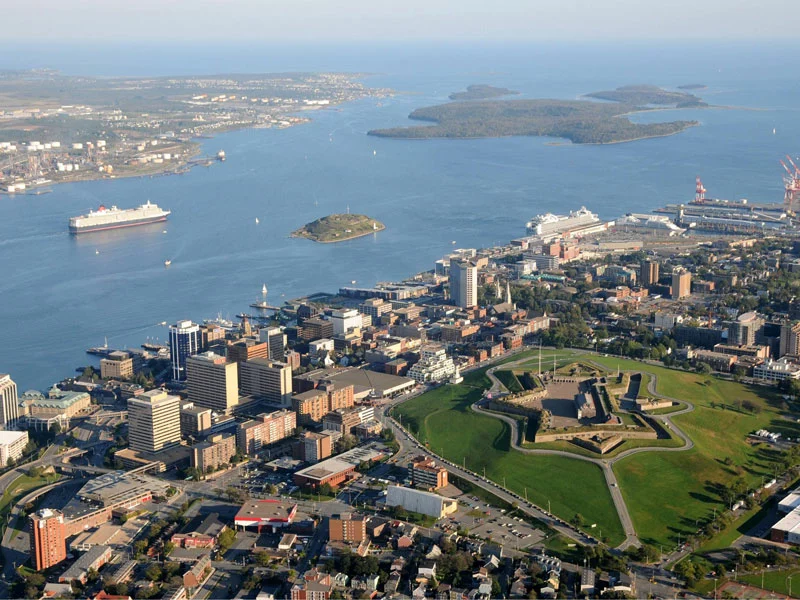 Atlantic Maritimes Explorer Train Trip | Halifax
9/9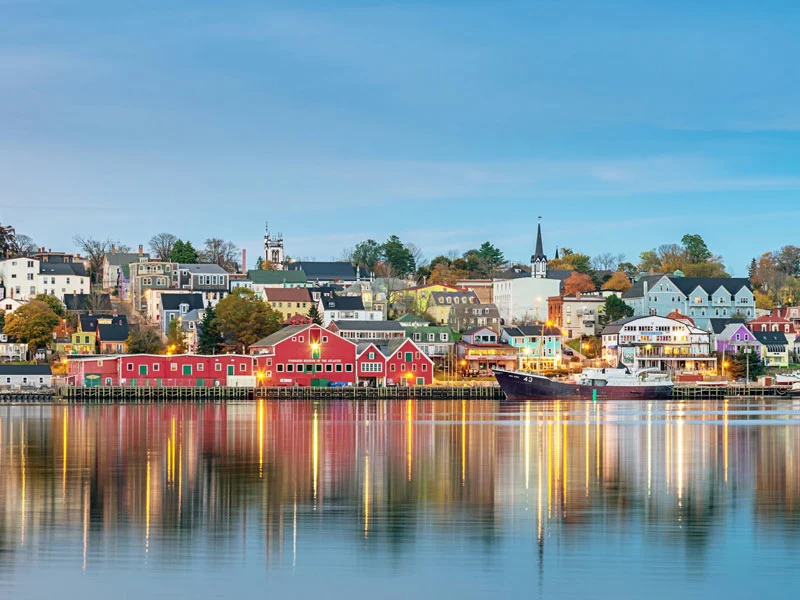 Atlantic Maritimes Explorer Train Trip | Lunnenburg
Atlantic Maritimes Explorer by Rail | Montreal to Halifax
INTRODUCTION
Experience the best of Montreal, Quebec City, Prince Edward Island in just over a week on this Atlantic & Eastern Canada Train Trip.
Discover Canada as you've never seen it before on a trip with VIA Rail through the Atlantic and Maritime provinces.
Witness the dynamic landscapes change from cosmopolitan cities to quirky towns and enjoy your choice of tours in Montreal and Charlottetown.
From wandering the local food market on foot to cruising for lobster by boat, each moment is as adventurous as the next.
Day 2
Montreal | Day Tour to Quebec City & Montmorency Falls
Day 3
Montreal | Freedom of Choice - Choose 1 of 3 Excursions Montreal to Charlottetown| VIA Rail
Option 1. Montreal Half Day Sightseeing Tour
Option 2 Walking Tour of Old Montreal
Option 3 Beyond the Market Food Walking Tour
Day 4
Arrive Charlottetown | VIA Rail + Private Transfer
Day 5
Charlottetown | Island Drives & Anne of Green Gables Tour
Day 6
Charlottetown | Freedom of Choice - Choose 1 of 2 Excursions
Option 1. Morning Lobster Cruise
Option 2. Morning Charlottetown Highlights Tour
Charlottetown to Halifax| Private Transfer
Day 7
Halifax | Freedom of Choice - Choose 1 of 4 Excursions
Option 1. Coastal Cruise Lighthouse & Lobster Traps
Option 2. Peggy's Cove Tour
Option 3. Lunenburg & Mahone Bay Tour
Option 4. Halifax Hop-On Hop-Off Tour
MAP
View map
DETAILED ITINERARY
Read more
INCLUDED
Read more
WANT TO KNOW MORE?
Arrange a call with a Canada Train Travel Designer and bring your vacation one step closer!
Schedule a Call
DATES & PRICING
Read more
REVIEWS
We LOVED Canada and look forward to coming back and doing the same route in the spring or autumn. In fact we would even consider doing it again in winter as it was so stunningly beautiful. After booking the trip and advising the date we wanted, I was very impressed with Karen's professionalism and prompt service, nothing was too much trouble. When we requested things from her, all the information given to us was accurate and up to date. I don't know how I will ever thank you all at Canada by Design for everything you did for us and making a trip of a life time surpass our wildest expectations!
Ann Australia
Could not have asked for a better vacation with my family My 24 year old and 13 year old enjoyed every aspect of the vacation The train ride was spectacular Very well organized It was well planned for our family Loved our stay in the Fairmont at every location. Highly recommend the tour Good value for money spent Thank you
Lakshmi Texas
We booked a trip in Eastern Canada by rail last fall. It was a wonderful, well-designed package, with minor adjustments to accommodate some special requests we had made. Great service!!
Los Angeles, CA
Atlantic Maritimes Explorer by Rail | Montreal to Halifax
Start planning your tailor-made train vacation in Canada by contacting our train specialists
Call 1 800 986 4560US
Monday - Friday: 8am - 5pm PST
, Saturday: 8am - 4:30pm PST
, Sunday: 11am - 5pm PST
Send an email sales@canadatraintrips.com