1/8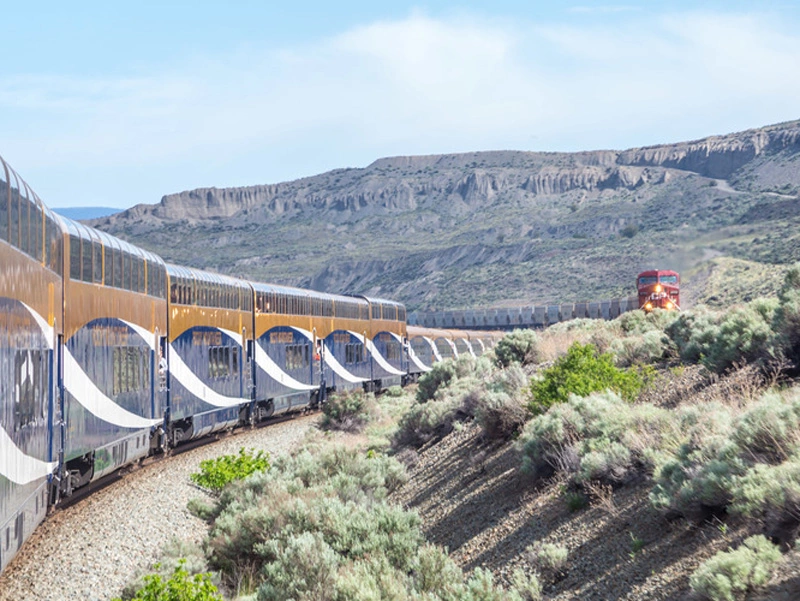 Alpine Inspiration Canadian Rockies by Train | Luxury Train Vacation
2/8
Alpine Inspiration Canadian Rockies by Train | Luxury Train Vacation
3/8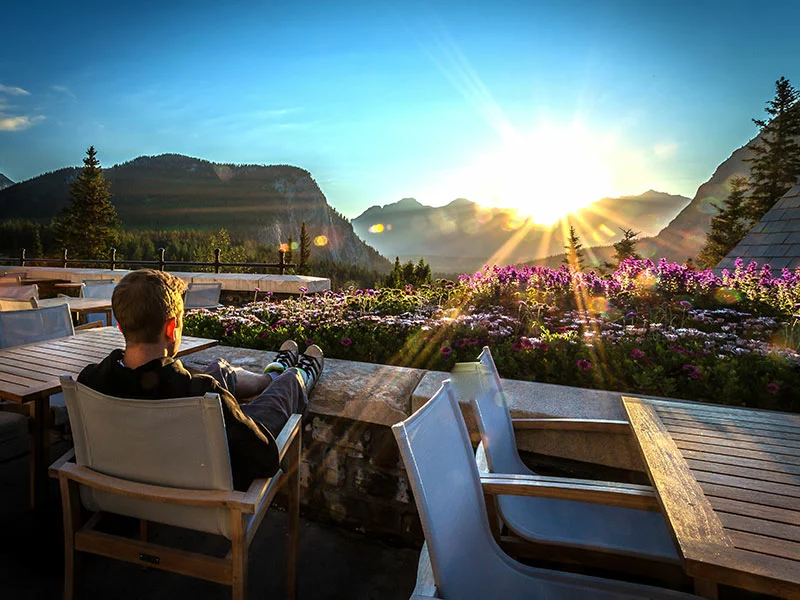 Alpine Inspiration Canadian Rockies by Train | Fairmont Banff Springs
4/8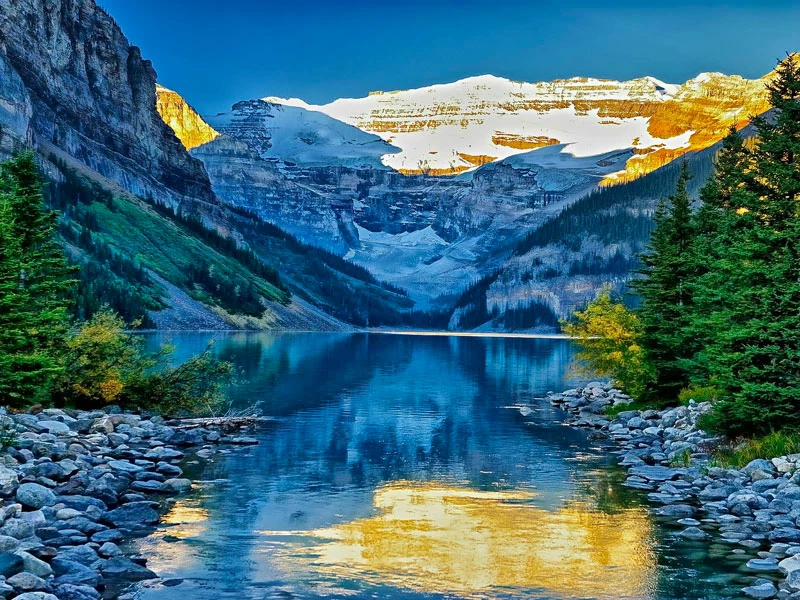 Alpine Inspiration Canadian Rockies by Train | Lake Louise
5/8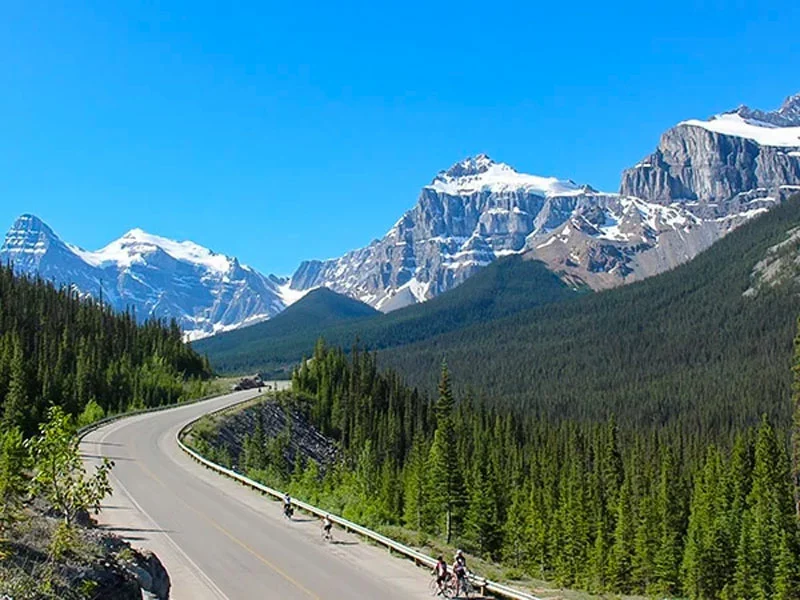 Alpine Inspiration Canadian Rockies by Train | Icefield Parkway
6/8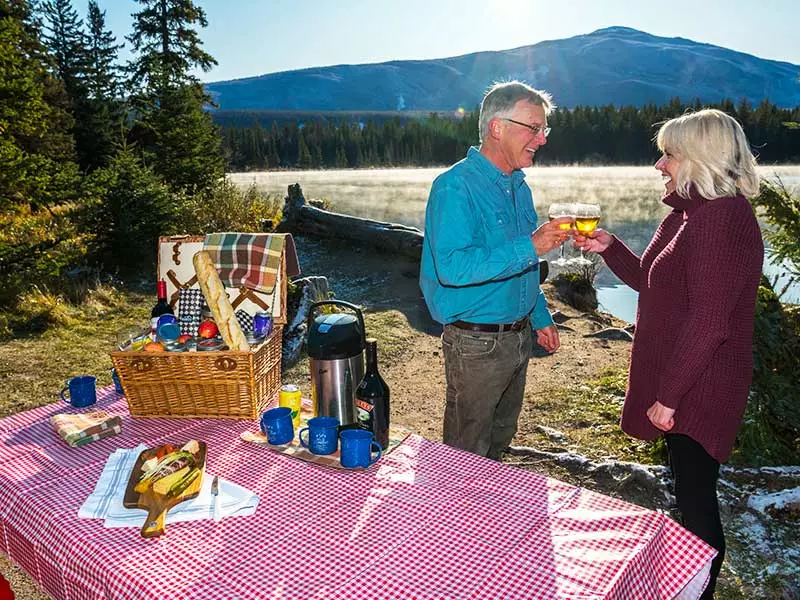 Alpine Inspiration Canadian Rockies by Train | Icefield Parkway
7/8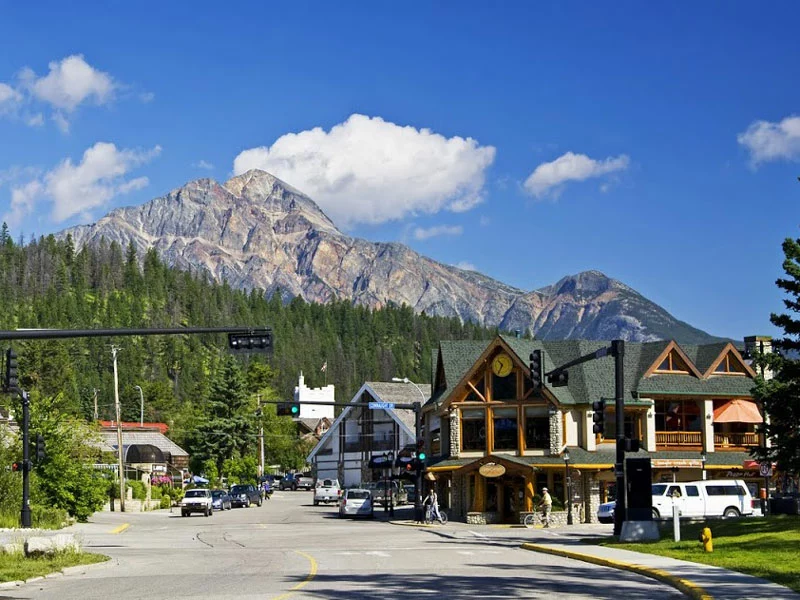 8/8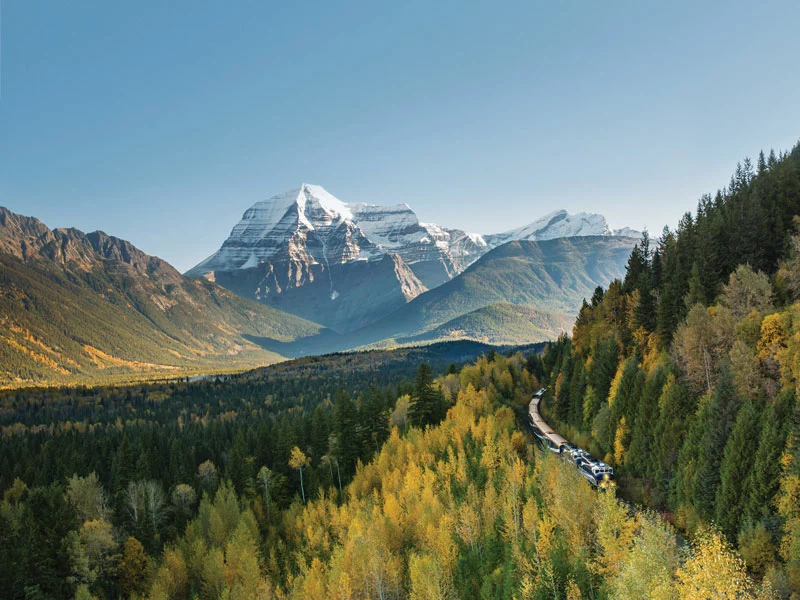 Alpine Inspiration Canadian Rockies by Train | Luxury Train Vacation
Alpine Inspiration Canadian Rockies by Train | Luxury Train Vacation
INTRODUCTION
Journey to the awe-inspiring Canadian Rockies by train on two of our most popular rail routes.
Then unleash your inner explorer while private touring the scenic Icefields Parkway in a luxury SUV with your own driver guide.
.
Day 1
Vancouver to Kamloops | Rocky Mountaineer
Day 2
Kamloops to Banff | Rocky Mountaineer
Day 3
Banff to Jasper | Private Sightseeing with Gourmet Picnic Lunch
Ice Explorer Ride onto the Athabasca Glacier + Glacier Skywalk
Day 4
Jasper to Kamloops | Rocky Mountaineer
Day 5
Kamloops to Vancouver | Rocky Mountaineer
MAP
View map
DETAILED ITINERARY
Read more
INCLUDED
Read more
WANT TO KNOW MORE?
Arrange a call with a Canada Train Travel Designer and bring your vacation one step closer!
Schedule a Call
DATES & PRICING
Read more
REVIEWS
Thanks very much to Jasmine for helping to organise our wonderful holiday from Vancouver across the Rockies to Calgary. The whole experience was breathtaking and we appreciate the effort you put into organising the trip. We both loved the National Music Centre, especially the theatre organ there! We also loved the Maligne Lake cruise that we did when we were in Jasper. The accommodation was excellent and the rental car was perfect.
Graham Perth, Australia
Worked with Jennifer planning a road trip from the Calgary Stampede through Lake, Louise, Banff, Jasper, Sun Peaks and finishing in Vancouver. We worked together using some of my ideas and many of her ideas. She booked most of our hotels, sight seeing venues and car rental. We had a marvelous trip. Everything fell into place and each hotel she selected was great and a little different from the one before. Thank you Jennifer for all your help. Will never forget this trip.
Anne New Jersey, United States
Alpine Inspiration Canadian Rockies by Train | Luxury Train Vacation
Start planning your tailor-made train vacation in Canada by contacting our train specialists
Call 1 800 986 4560US
Monday - Friday: 8am - 5pm PST
, Saturday: 8am - 4:30pm PST
, Sunday: 11am - 5pm PST
Send an email sales@canadatraintrips.com